Boomette
This recipe is adapted from About.com and calls for Disaronno Amaretto. Salmon steaks can also be used instead of the fillets and a nice garnish would be lemon slices and fresh asparagus. Marinating time in the refrigerator is included in preparation time.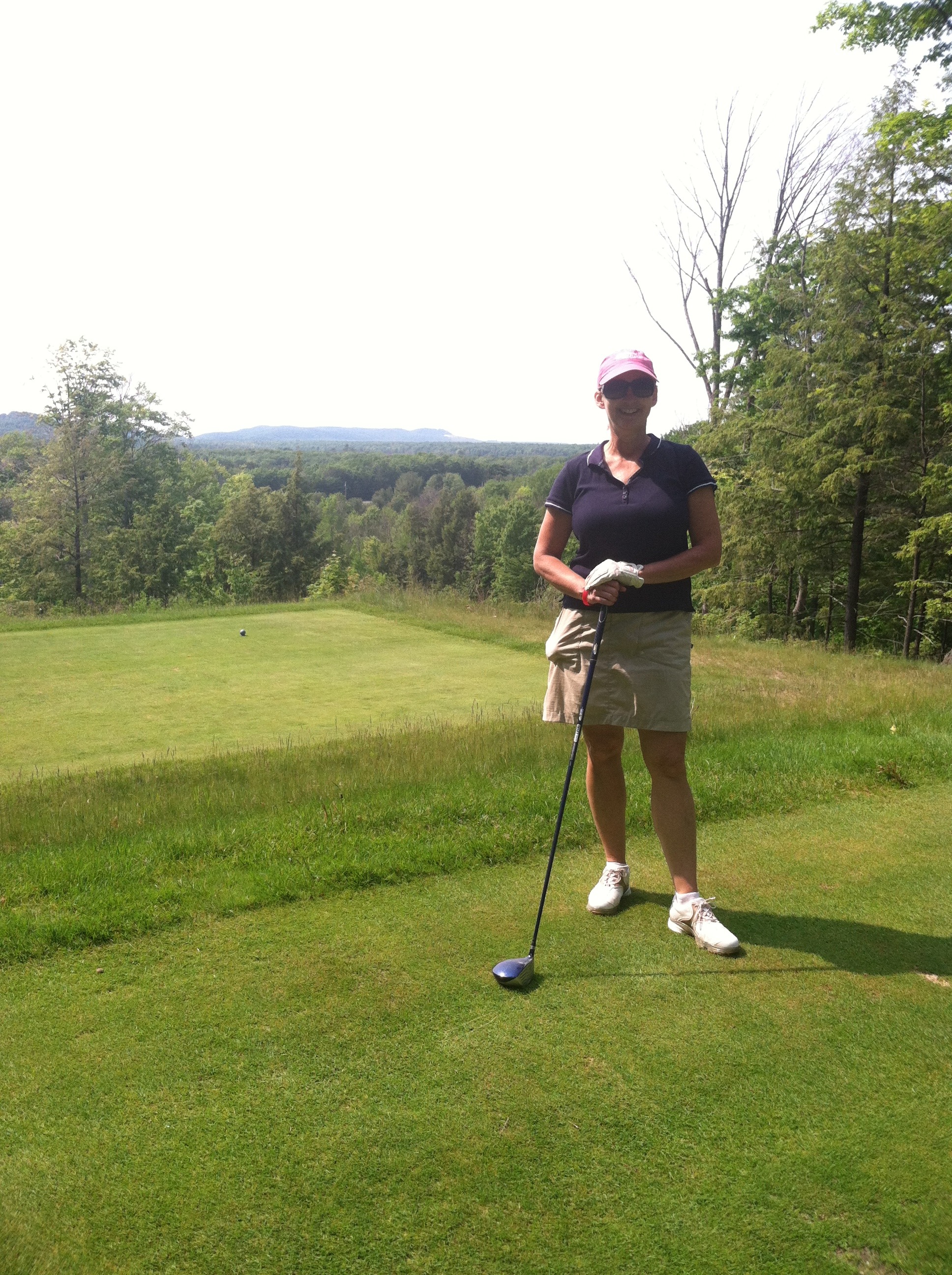 Great, bold flavor for salmon. I did use the Disaronno amaretto (check at your local liquor store to see if they sell this in small 2 oz. bottles..I bought 2 small bottles for @ $4.00 and it was more than enough). I particulaly liked the flavor of the sesame oil in this dish. I highly recommend serving this alongside a rice dish. The sauce flavor is strong and rice would balance the flavors out nicely. Thank you for the recipe! :-)
Preheat oven to 350 degrees F.
In a large bowl combine Amaretto, soy sauce, lime juice, sesame oil, hoisin, pepper, ginger and salt, whisk well to combine. Add salmon fillets and cover with plactic wrap to marinate in refrigerator for 1 hour.
Lightly coat a shallow roasting pan with vegetable oil spray. Place the salmon in the pan, skin side down, and bake for 10 minutes.
In a small saucepan pour the remaining marinade and bring to a boil. Let this reduce for 10 minutes.
Place fillets on a serving platter or large plate and pour reduced marinade over the top. Serve immediately.