This is a rich, creamy dark fudge for a special person (who just might be you!). For me, this is enough amaretto, but the amount can be increased or decreased as you prefer it. And, you can experiment with other liqueurs, but I'm especially fond of amaretto ...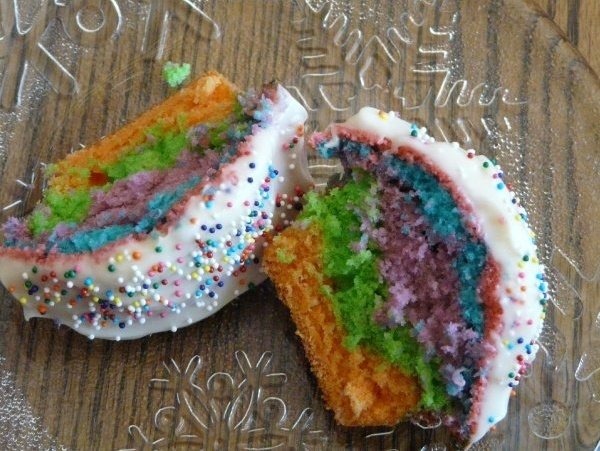 This fudge is so simple and to die for! It melts in your mouth and is so smooth, not grainy like some fudge's can be. The only thing I did that could be helpful is too grate the unsweetened chocolate before putting it in the pan too melt. Thanks for a great recipe. I can't wait to put this on the table at easter.
Over a double boiler, melt and combine chocolates and sweetened condensed milk.
Stir in vanilla extract and amaretto and combine thoroughly.
Pour into an 8x8-inch baking dish lined with waxed paper.
Chill until ready to cut into serving size pieces.