Amaranth Leaves Spinach in Coconut Milk
Amaranth leaf is cooked in many cultures around the world. It is a flavoursome and nutritious green. Of course any other leafy green could be substituted. Serve with rice or grain of your choice.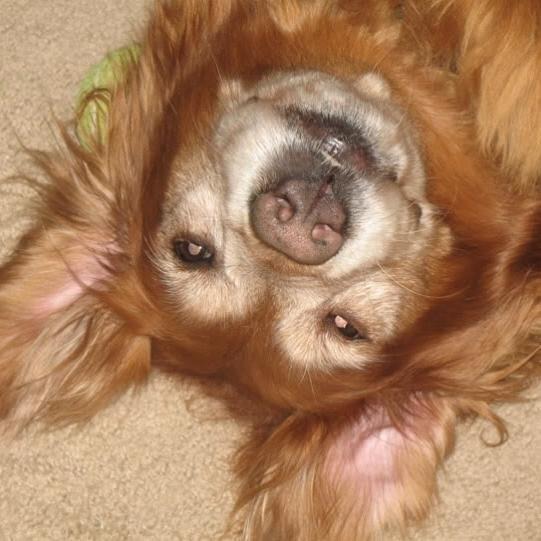 I thought this recipe was delicious! I was surprised that the cocunut milk didn't overly sweeten the recipe. It was very easy to cook up and it would be a perfect recipe to serve to my vegetarian friends. I however used it as a side dish to grilled ribeye and mushrooms. Made for Spring PAC 2014.
Bring water and salt to the boil in a large pot.
Add washed amaranth leaves and boil for 15 minutes or until tender.
In a separate pan, heat the oil and cook the chopped onion until golden brown.
Add the chopped tomatoes and cook until soft.
Add the well drained amaranth leaves and stir to combine.
Add the coconut milk and continue cooking for about 10 minutes.
Adjust seasoning or add lemon juice to taste.