Bergy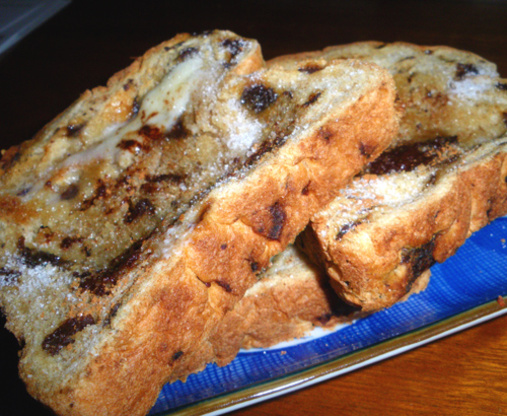 Cinnamon toast is not just for kids. Enjoy it for breakfast or a snack. This is my after school snack.

my twin and always ate this for breakfast when we were growing up :)
Mix cinnamon and sugar together.
Spread butter on warm, toasted bread.
Sprinkle cinnamon/sugar mixture over buttered bread.
Enjoy!