Always Delicious Chicken & Cheese Enchiladas
This is my favorite, favorite chicken enchilada recipe. It's very quick and easy and people are always asking for the recipe. It's from The Junior League of Spokane's Gold'n Delicious cookbook (one of the best cookbooks ever!).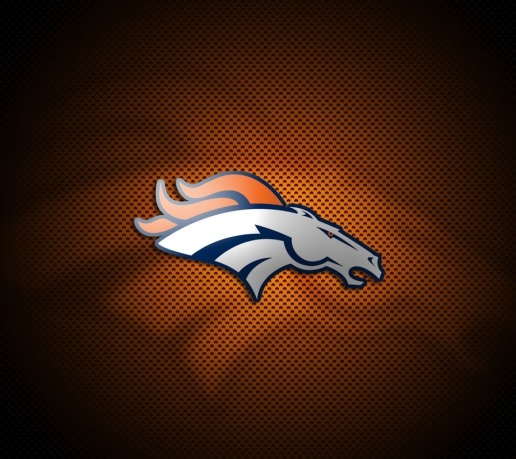 This is a great recipe, and a keeper! The instructions were clear and it was very easy to make. I used a little more cheese than called for and 1/2 c. more picante sauce on top of the enchiladas (to make sure the tortillas didn't dry out). The cheese I used was a specialty one we got at Sam's Club (Colby Jack with Habenero and Jalapeno peppers in it). I got 8 enchiladas out of it, and I baked these at 350 for 25 minutes, putting the oven on BROIL for the last 5-ish minutes. My family kept saying how good they were, long after the dishes had been loaded into the dishwasher! I served these with a green salad and Recipe #355678, and now I am ready to open my own Mexican restaurant. :) Thanks for posting this recipe! Made for Fall 2009 PAC.
Melt butter in a large skillet over medium heat. Add onion and saute until tender, about 3 minutes. Stir in chicken, 1/2 cup of picante sauce, cream cheese and cumin. Cook until thoroughly heated. Add 1 cup cheese and remove from heat.
Spoon 1 cup picante sauce on the bottom of a greased 9 x 12" baking dish. Spoon approximately 1/4 cup chicken mixture into the center of each tortilla, roll and place seam-side down in pan. Top with remaining picante sauce and cheese.
Cover with foil and bake at 325 for 20 minutes. Remove foil and bake for an additional 10 minutes.
Serves 4 to 6.