Who eats quiche? Make one and watch it disappear. Makes a great brunch item.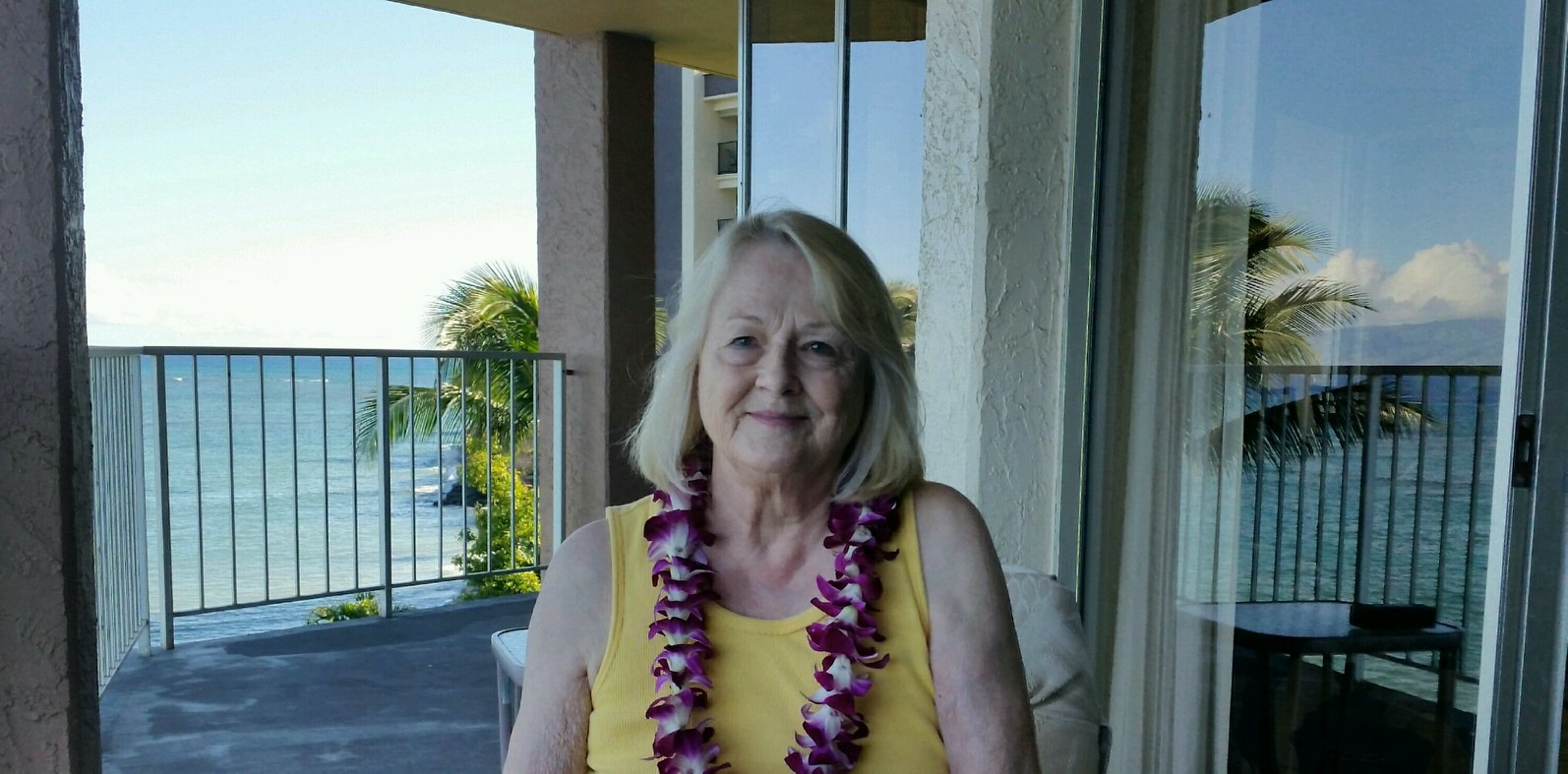 Sue, this quiche is wonderful. I live about 45 minutes from an Alsatian community, and I do love their style of cooking. The quich was rich in flavors. The bacon and parmesean are a great combination. I used a Texas 1015 sweet onion (just now coming to our markets). Really and truly, this made a wonderful luncheon dish. I copied the recipe and it has now gone into my T&T Cookbook. Thanks for sharing!
Preheat oven to 350 degrees for the quiche.
In a bowl, beat eggs with a whisk; add the cream and beat again; add the grated onion and beat yet again.
Sprinkle bacon in the bottom of the shell; sprinkle parmesan over the top of that.
Pour cream mixture over all.
Dot the top with small bits of butter.
Place the pan on a cookie sheet or other drip pan and into a preheated oven.
Bake at 350 degrees until domed and light brown.
Cool 1/2 hour before cutting and serving.