Alpler Magrone (Macaroni With Bacon)
Posted for ZWT7 from A Taste of Switzerland by Sue Style. Times are approximate and do not include time for cooking the macaroni and potatoes.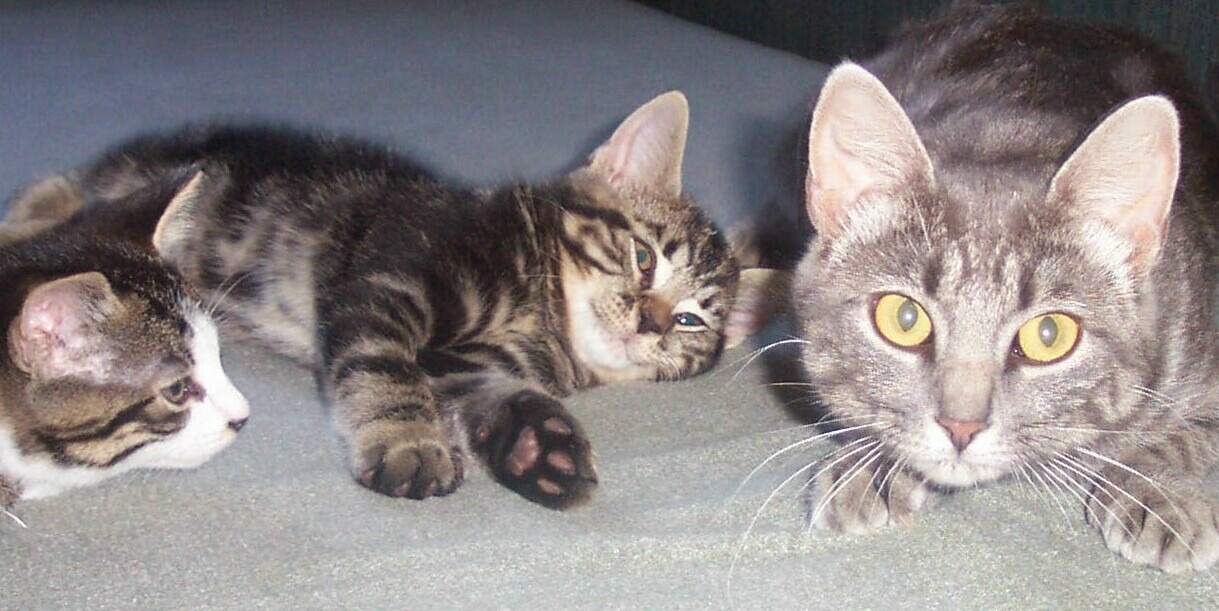 What a lovely recipe Lazyme, thank you so much for sharing it. This simple dish was quick and easy to make with terrific results. A happier hubby I could not find. Really! Macaroni, tender potatoes, delicious sauce, cheese and bacon...need I say more. It was the perfect comfort food for this snowy day. I did make this recipe as written but used extra old cheddar cheese. The fried onions are the perfect topping for this very satisfying dish. Made FYC Tag Game.
Saute bacon until crisp.
Add cream, salt, pepper and nutmeg.
Mix in macaroni and potatoes.
Layer into a baking dish.
Sprinkle with cheese and bake for 10 minutes at 350 degrees.
Meanwhile saute onion in butter until golden.
Serve sprinkled with the onion.