Aloo Gobi - Potato and Cauliflower Curry.
JustJanS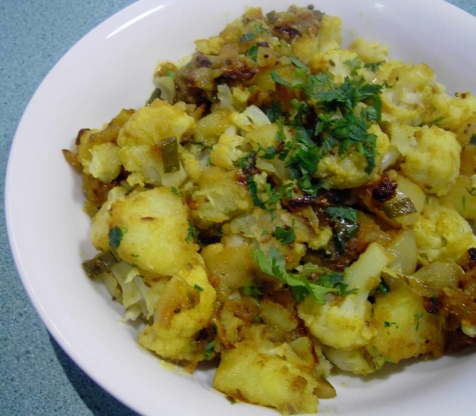 My youngest sons most requested side dish when we eat curry. He loves the left-overs hot or cold too.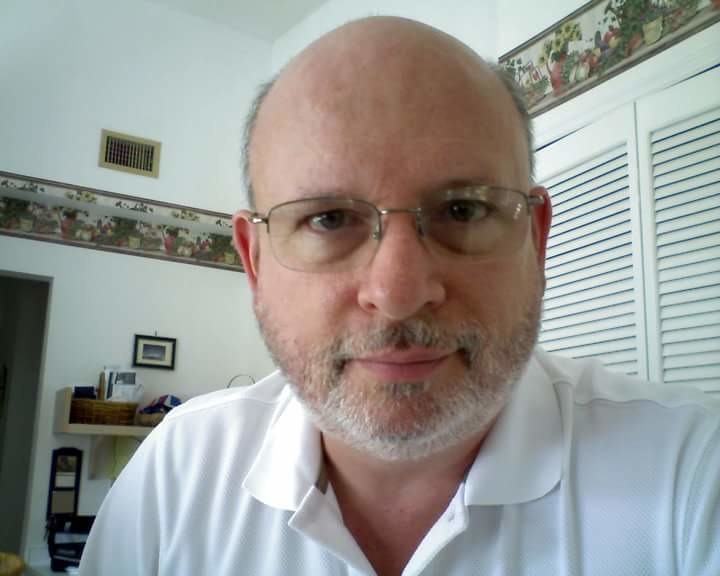 Top Review by Tom S.
This was a bit of work, but very good tasting. I didn't have fenugreek seeds, so I used fenugreek powder in step 9 with the rest of the dried spices. I also added a little water at that point to get the spices to distribute properly. Seemed like it needed a little liquid. I'll definitely try this again.
Boil the potatoes in their skins and allow to cool.
Peel the potatoes and cut them into 2 inch squares.
Blanch the cauliflower in boiling water for 2 minutes-do not over boil the cauliflower as it should still be firm after cooking.
Cut into small florets.
Heat the oil over medium heat in a wide frypan.
Add the mustard seeds and as soon as they begin popping, add the cumin and fenugreek seeds and then the red chillies.
Add the onion and the green chilli, stir and fry until the onions are golden brown-8-10 minutes.
Add the cauliflower, reduce the heat to low, cover the pan and cook for 6-8 minutes.
Add the potatoes, dried spices and salt.
Stir gently until all the ingredients are mixed thoroughly.
Cover the pan and cook til the potatoes are heated through-6-8 minutes.
Stir in the coriander leaves and remove from the heat.