awalde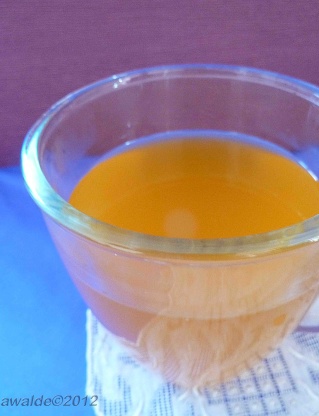 this can be bought to potluck dinners,or for a friendly get together

Top Review by awalde
This is really a wonderful aromatic tea!
I preapred this only for my DD and me calculating the amounts converting it to the metric system and reducing it to 2 portions.
Delicious! We really enjoyed it?!
Mix all ingredients together in slow cooker.
Turn to high and heat thoroughly for 1 hour.
Turn to low while serving.