My mom used this salad dressing on a romaine lettuce salad. She included mandarin oranges and almonds in the salad and topped it with this dressing. I love the combination and use it on all fruity salads now.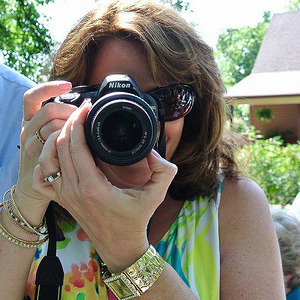 I have always used an oriental dressing on salads with mandarin oranges and almonds, this was a nice change. I also added some broiled chicken to it. Thanks, Doozer, for sharing such an easy recipe that added some variety to my lunch!
1⁄4 cup salad oil

2

tablespoons sugar

2

tablespoons vinegar
1⁄4 teaspoon salt
1⁄8 teaspoon almond extract
Mix all ingredients together.
shake well.