Almond Rice Pudding (Arroz Almendrado)
I am a huge fan of rice pudding and am constantly looking for my favorite one. I haven't found it yet, so maybe this is it.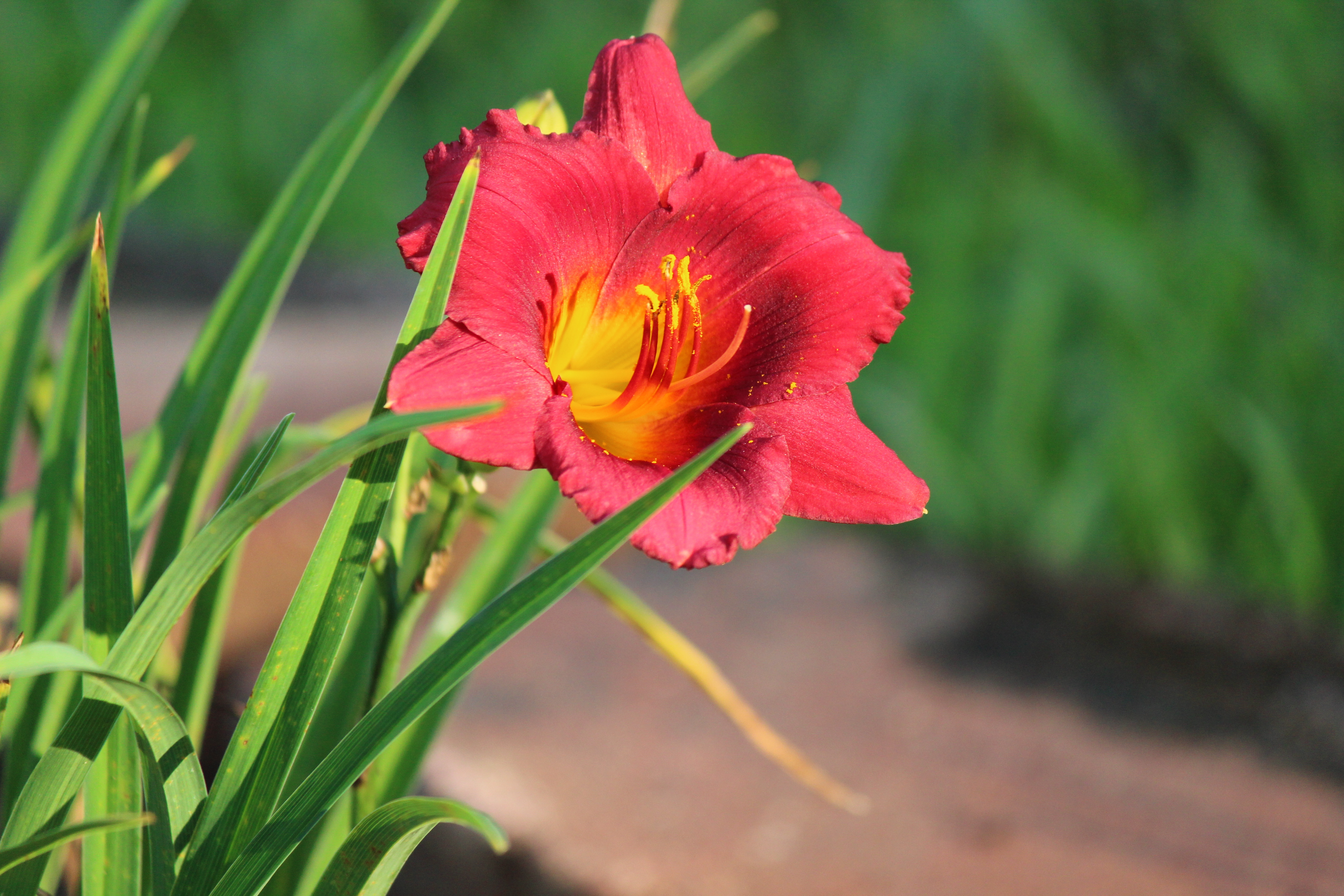 REALLY REALLY GOOD! Thank you for sharing this recipe. I will be making it again!
Combine the water, rice, orange rind, and salt in a saucepan and bring to a boil over high heat.
Reduce the heat and simmer covered for 15 minutes.
Discard the orange rind and add the milk, sugar, and almonds.
Cook uncovered over low heat until the milk has been absorbed, 20 to 30 minutes.
Stir in the egg yolks and cook for 2 to 3 minutes.
Transfer to a serving dish or individual bowls or cups.
Serve warm, chilled, or at room temperature, garnished with a sprinkle of cinnamon.