These no bake, high-protein, high-fiber bars are based upon Melissa Diane Smith's recipe for Amaretto Protein Bars in her book Going Against the Grain and are a cinch to make. The chocolate topping makes them seem a bit decadent (skip it if you must, they'll still come out fine) – though dark chocolate, rich in anti-oxidants has now entered the echelon of power foods so I'll keep it on mine. View the full recipe at http://www.elanaspantry.com/2008/02/01/power-bars/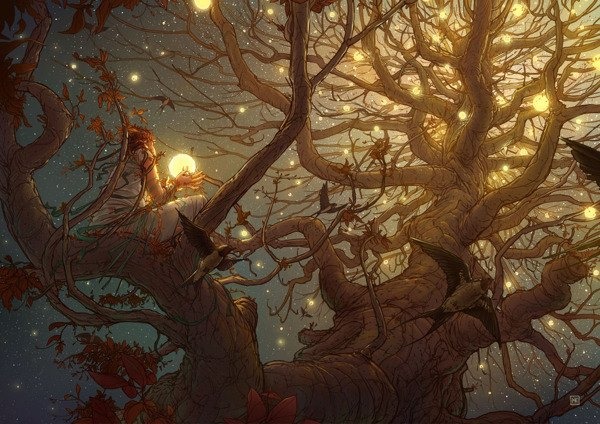 Top Review by Yogi8
Oh my goodness, these are so good! The nutty bottom layer is delicious and so healthy, but like others have said, the little bit of chocolate on top really makes these fantastic. (you could also make chocolate by mixing melted coconut oil, almond butter, stevia, vanilla, and cocoa to top this) I ran out of almonds so used a combo of walnuts and sunflowers for 1/2 of the nuts. Easy to put together- just wizz up in the processor and put in a pan. That's my kind of recipe. Easy with great results. Thanks!
Place almonds, flax meal, shredded coconut, almond butter and salt in a food processor.
Pulse briefly, about 10 seconds.
In a small sauce pan, melt coconut oil over very low heat,.
Remove coconut oil from stove, stir stevia, agave and vanilla into oil.
Add coconut oil mixture to food processor and pulse until ingredients form a coarse paste.
Press mixture into an 8 x 8 glass baking dish.
Chill in refrigerator for 1 hour, until mixture hardens.
In a small saucepan, melt chocodrops over very low heat, stirring continuously.
Spread melted chocolate over bars; return to refrigerator for 30 minutes, until chocolate hardens.
Remove from refrigerator, cut into bars and serve.