2Bleu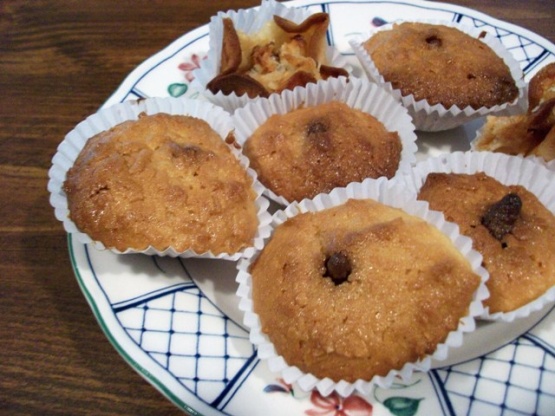 I got this from the Cuisine at Home Holiday Cookbook. These are delicious! A moist coconut dough is wrapped around an almond hershey kiss. The cookie is chewy on the outside with a chocolate almond surprise inside. It's almost a cross between a cookie and a candy. Mmmmmm.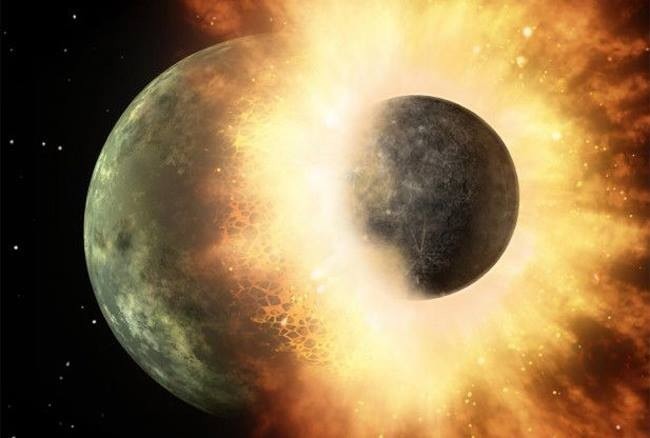 Top Review by 2Bleu
I don't know if we did something wrong, but the batter was very liquidy. The first batch flattened out on the parchment paper, so while warm, we folded them into the mini muffin papers, creating a sort of 'flower' effect. We added more flour to thicken the dough up a bit and baked the second batch directly in the muffin paper with better results. The flavor is really good, but the technique still needs work (probably on our part). We may try again as Bayhill's pic looks really good and seems to have worked perfectly. Thanks for sharing the recipe. :)
Preheat oven to 350 degrees.
Line two baking sheets with parchment paper.
Mince 1 1/2 cups of coconut in a food processor and transfer to a bowl.
Add remaining ingredients, EXCEPT kisses.
Mix gently with your hands until combined.
Chill dough at least 1 hour (but no more than 24).
Shape a heaping tablespoon of dough around a kiss. Make sure it is enclosed completely. (This takes a little practice).
Place 1 inch apart on lined baking sheet.
Bake until firm and deep golden on the bottom and light golden on the top--about 16-18 minutes.
Cool on pan for 5 minutes and transfer to cooling rack.
These are a little sticky so I keep them in mini muffin papers or paper bonbon cups.