Colourful carrots brighten tables any time of year, especially when accented with nuts and honey.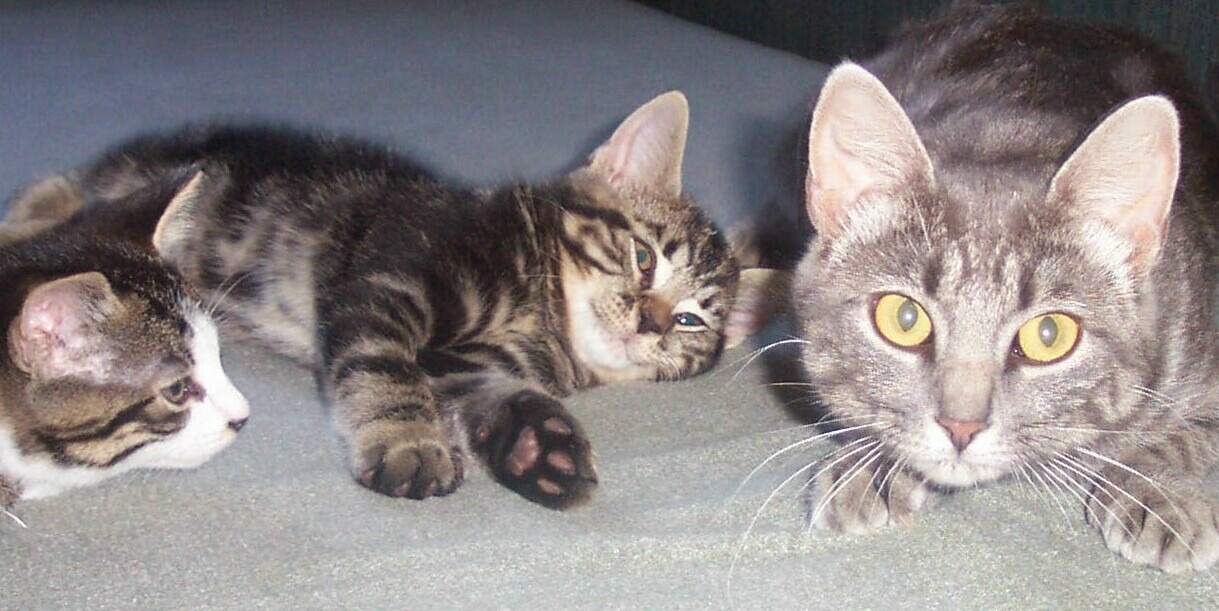 Annacia these carrots are the bomb. So much flavor, tender and perfectly seasoned. I really enjoyed the nutmeg and honey in this dish. I used vegetable stock and omitted the almonds because of my dh's allergy. These little gems were sooo good, not overly sweet. Thanks for sharing a great way to make my favorite vegetable. Made for NA/ME
Peel carrots; slice on the diagonal.
In large saucepan, bring carrots, stock, honey, salt, pepper and nutmeg to boil.
Cover and cook over medium heat until almost tender, 5 to 7 minutes.
Uncover and cook over high heat, stirring often, until liquid is almost evaporated yet carrots are glazed and still moist, 3 to 4 minutes.
Remove from heat.
Stir in almonds and butter.