Almond-Crusted Chicken With Scallion Rice
Delicious chicken with a crisp almond crust. Add a simple tossed salad for a complete meal.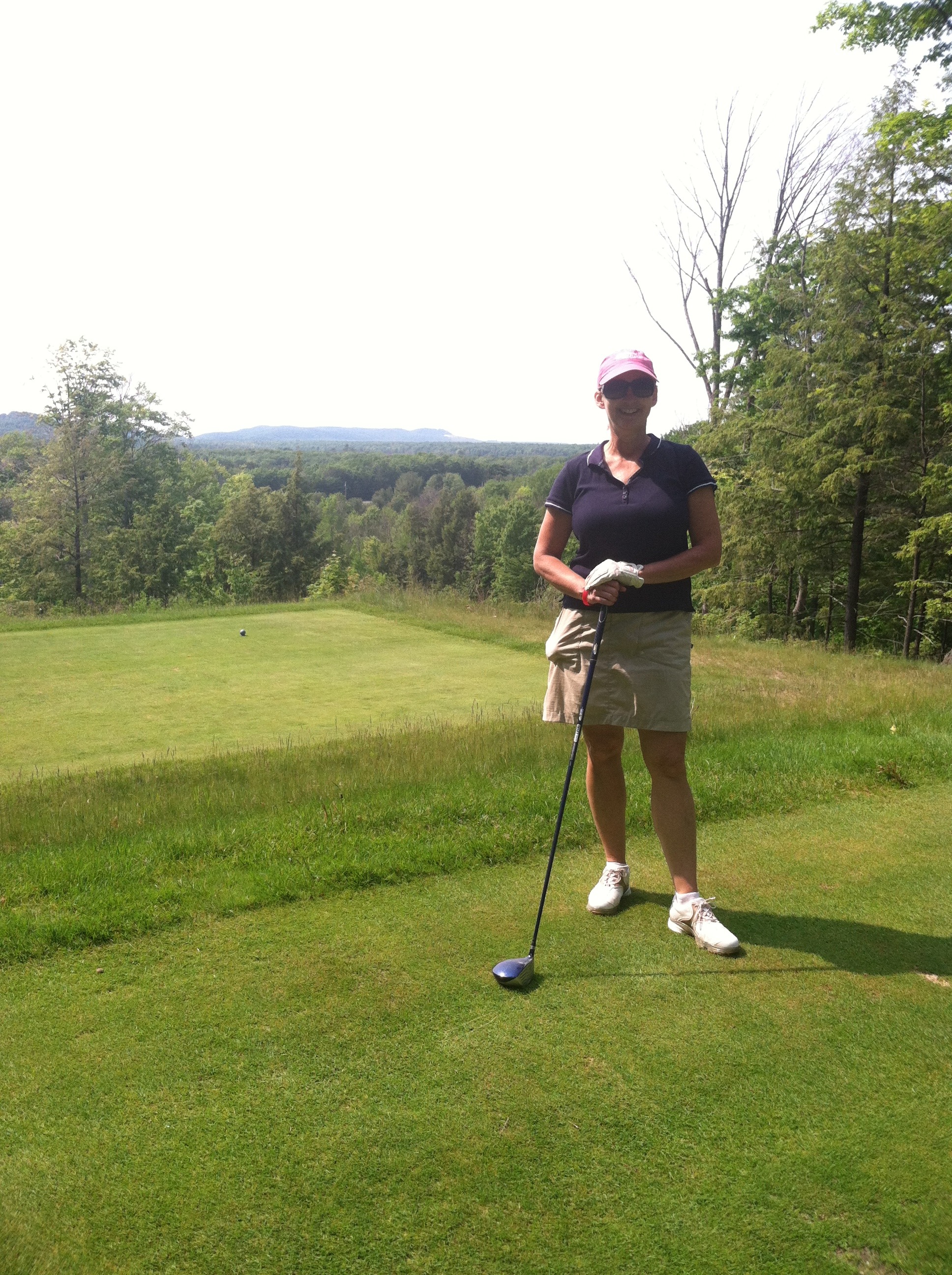 I decided to put this recipe into my best-of-the-best file. It checks all the right boxes for us. It's healthy, easy and has GREAT flavor. We just loved it!! The only change I'll make next time is to only use 1/2 t. salt in the rice. Other than that, the recipe was absolutely perfect for us. I was worried that the almonds wouldn't adhere to the chicken without grinding them, but since the buttermilk/honey mustard coating was so thick the sliced almonds stuck wonderfully. Excellent meal! Made for Photo Tag in the Cooking Tag Games forums.
Preheat oven to 450°.
Prepare rice according to package directions; keep warm.
Place each chicken breast half between 2 sheets of heavy-duty plastic wrap; pound to 1/2-inch thickness using a meat mallet or rolling pin. Sprinkle both sides of chicken with 1/4 teaspoon salt and pepper.
Place flour in a zip-top plastic bag. Working with one piece at a time, add chicken to bag; seal and shake to coat. Remove chicken from bag, shaking off excess flour. Repeat with remaining flour and chicken. Combine buttermilk and honey mustard in a shallow bowl. Combine almonds and breadcrumbs in a shallow bowl. Dip chicken in buttermilk mixture; dredge in almond mixture.
Place chicken in a baking dish and bake for 20 minutes or until browned on the outside and chicken juices run clear when pierced. Add 1/2 teaspoon salt and green onions to rice; serve with chicken.