Bev I Am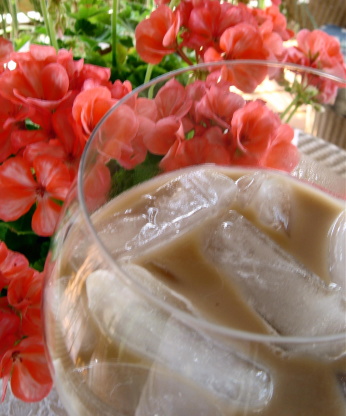 I love coffee and almonds in desserts so why not in a drink?

This had a very slight aftertaste, but we added an extra little splash of milk into each glass and then it was very nice. Thanks for posting. We'll be making this again.
Shake ingredients together in a cocktail shaker and pour.