Since dd's wedding we have a few bottles of champagne to use up. Darn the bad luck! lol This is one of the recipes I found that I can not wait to try!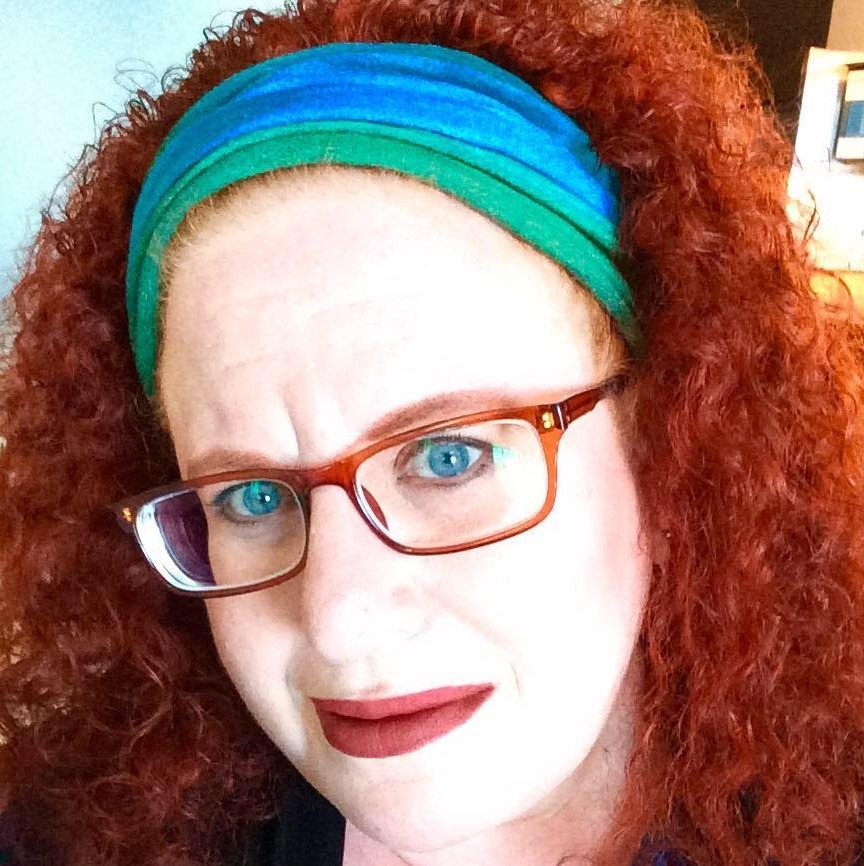 I don't know if you can get this outside of Southern California, but Wilson's Creek Almond Champagne sounds like a perfect fit to use for this recipe and omit the extract.
Shred Gruyere and Swiss cheeses using a hand grater to keep the cheese loose. Add cornstarch and toss to coat cheese. Remove rind from brie and cut into small cubes.
In a heavy 3-quart saucepan on medium heat bring champagne just to a simmer but do not boil. Reduce heat to low.
Add shredded cheeses and brie gradually stirring constantly until cheese is melted. Add almond extract and nutmeg.
Simmer 5 to 8 minutes, stirring constantly, until thickened and smooth. Do not boil.
Serve in a fondue pot if you have one or keep warm over a canned heat burner or even a small crock pot set to low. Try apple slices and bread cubes for dipping or any item of your choosing.