This is a copycat recipe from Starbucks. They come out nice and crispy. Will last a long time if kept out of refridgerator. Enjoy!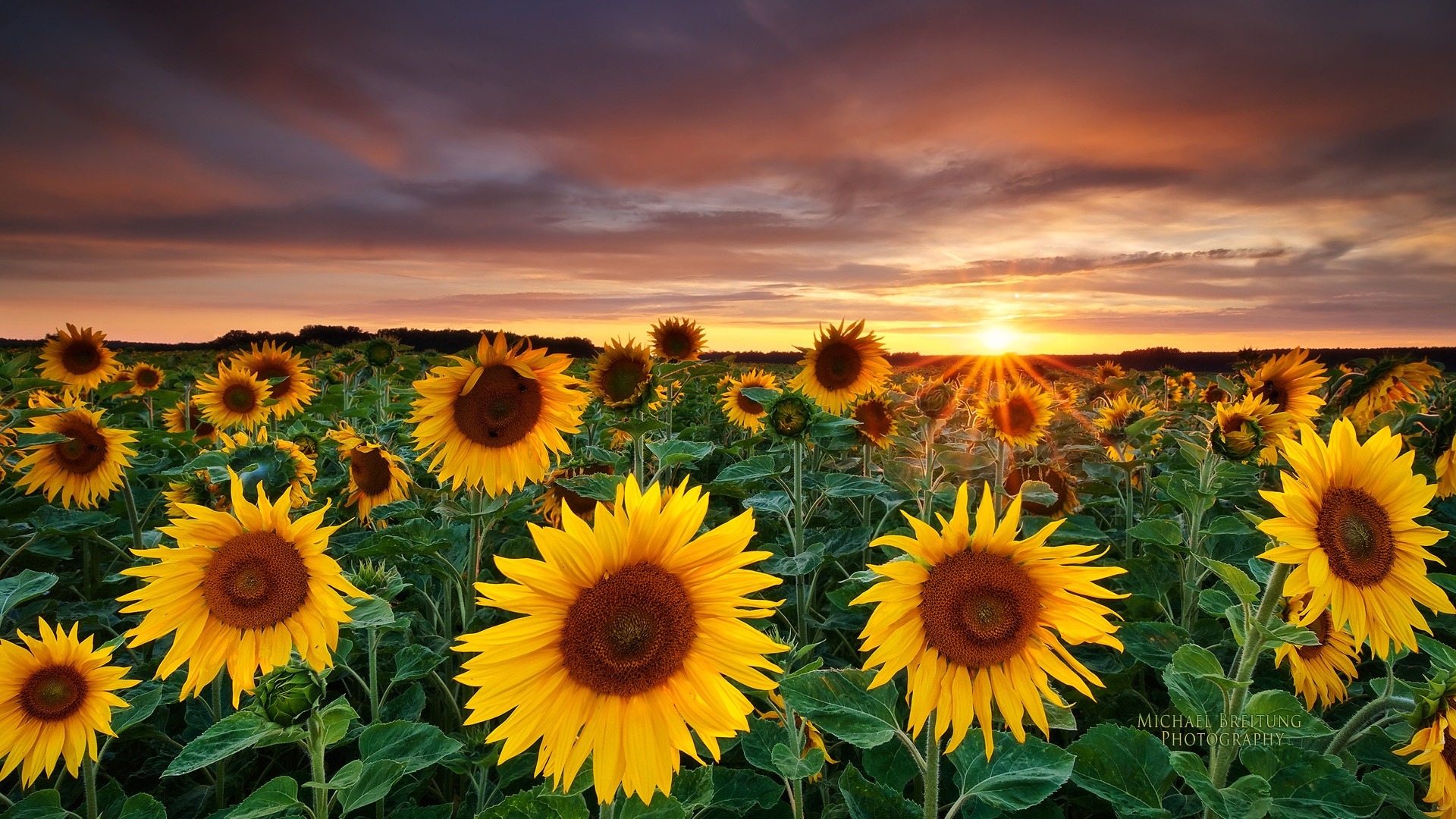 Very Nice Biscotti! At first I thought the amount of almond extract would make this overpowering but no-it is just right with a perfect almond scent and flavor. Recipe came together fast and the results-very nice! Thanks for Posting!
Preheat oven to 350 degrees F.
Mix flour, sugar, nuts and baking powder and pinch of salt either in the food processor or mixer, or even by hand.
Whisk eggs and extracts in another bowl until well beaten.
Add egg mixture to flour mixture and process or beat just until combined. Mixture will be sticky and thick.
Grease or spray a cookie sheet.
Divide dough into two parts and transfer to cookie sheet. With floured hands, shape into 8" long, 1/2" high loaves. If desired, sprinkle with a bit more of granulated or raw sugar.
Bake for 20-25 minutes, until pale golden and center of loaf is firm when touched. Remove from cookie sheet and cool.
Place on cutting board and cut into 1/2" thick slices on the diagonal.
Arrange cookies cut side down on same sheet. Bake another 12-18 minutes, until cookies are turning golden but still a bit soft.
Let cool and store in airtight container.