This stew has an exotic spicy flavor that I liked. Try it if you want to take a walk on the wild side. Freezes well.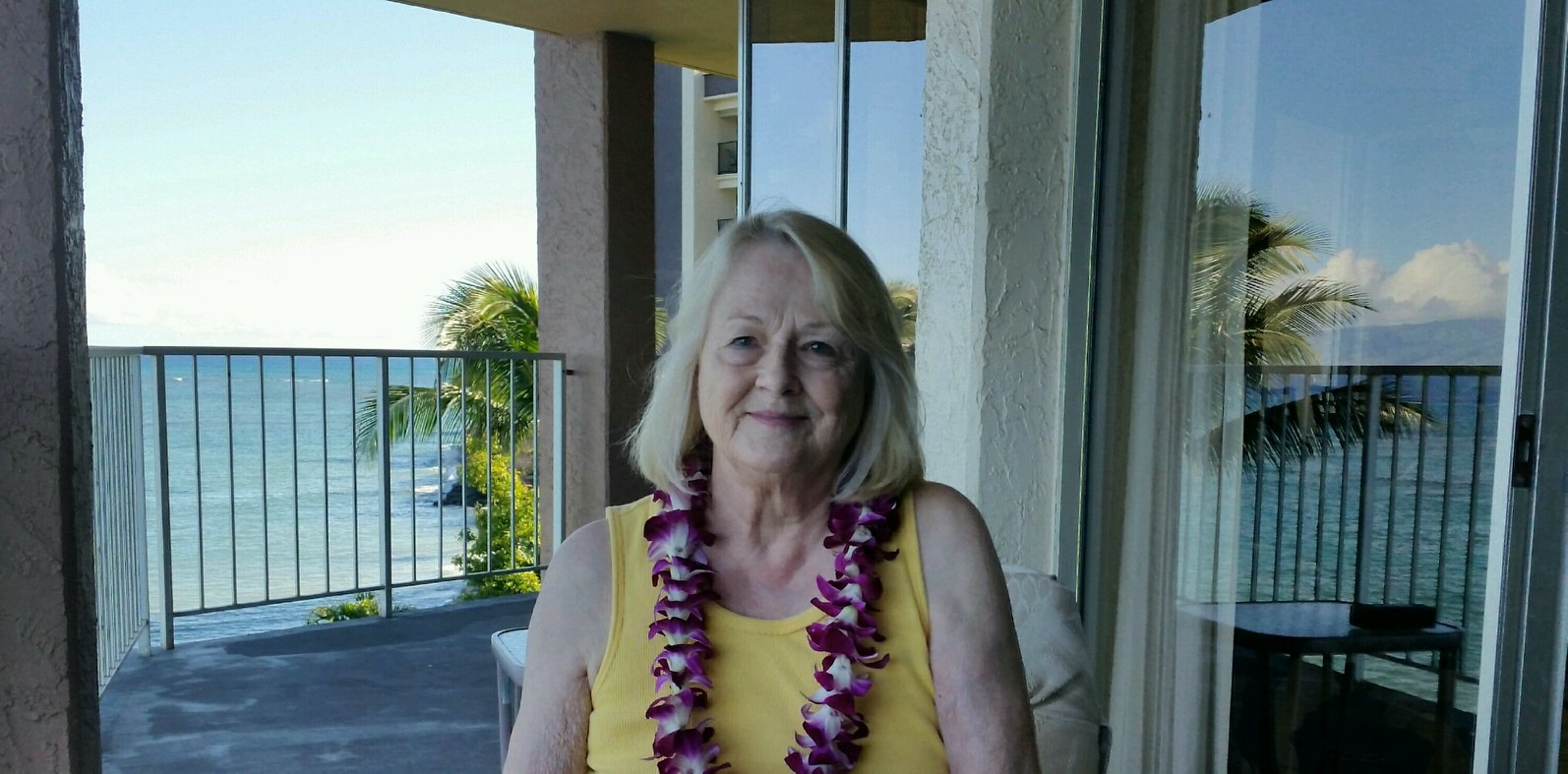 Excellent flavors! This stew is so easy to put together and so tasty and eye appealing. The fresh green beans and the lovely baby carrots made this dish look so inviting. The allspice and cinnamon were wonderful with the broth and tomatoes. This is definately a repeat dish, Di. Thanks so much for sharing.
In a large pot, add the meatballs, green beans, carrots, beef broth, Worcestershire sauce, allspice, and cinnamon; stir to combine.
Bring mixture to a boil; lower heat, cover, and simmer for 10 minutes.
Add in the undrained tomatoes; stir to combine.
Return mixture to boiling; lower heat and simmer, covered for 5-10 minutes or until the vegetables are crisp-tender.
Season with salt and pepper to taste, if desired.
To freeze: Place in a rigid container.
To reheat: Thaw and heat through.