All-Purpose Marinade for Fish (Salmon, Swordfish or Shark)
From a fish cookbook but not sure which one since I ripped the page out long ago.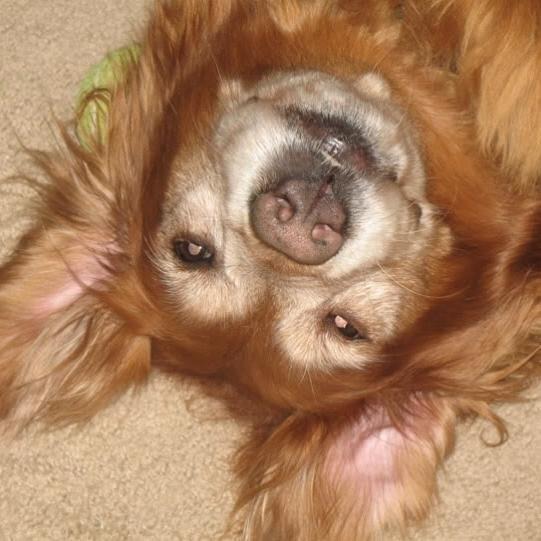 WOW! Great Tasting Shark marinade. I used sweet cream sherry and I marinaded the fish for 24-hours, then discarded the marinade. I made a second batch for basting. We were all quite pleased with the outcome! Thanks for posting. This will definitely be used again and again. :D
Combine all ingredients.
Marinate fish from 1-2 hours depending on thickness.
Use to baste while cooking.