All-Natural Carpet Deodorizer
jenne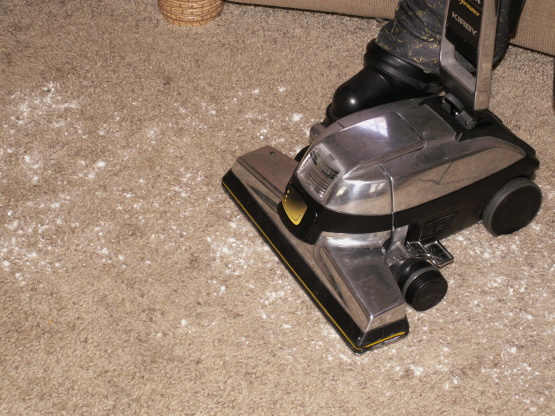 This will make your house smell wonderful without breaking the bank or exposing your family and pets to harmful chemicals. And you probably have the ingredients on-hand. Use whatever essential oils you like. From Vegetarian Times magazine. Cooking time is sitting time.

Love it... Also works in shoes!
Mix ingredients with a fork until there are no lumps. Sprinkle all over your carpets.
Let sit 30 minutes, then vacuum.