Alissa Cohen's Broccoli Soup (Raw Foods)
I found this posted on rawfoodtalk.com. "The cumin and sea salt are very important in this recipe, so make sure you have added enough of both of these to bring out the flavor of this soup." The original recipe called for almonds instead of cashews. This was so good I had two bowls!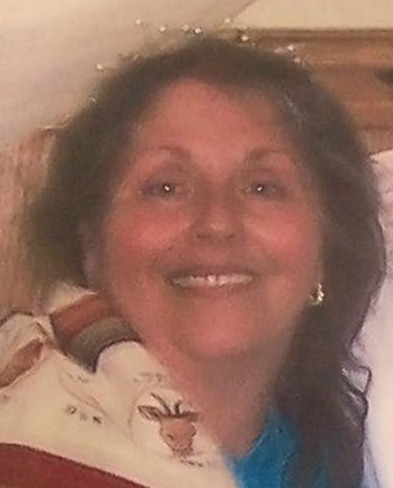 Just finished scraping the remnants of this wonderful soup off the bowl. Can't be beat for flavor, simplicity of preparation and flexibility. I used soaked almonds because that is what I had on hand and followed the rest as written. DH and I LOVED it! Served with sprouted grain bread. We're stuffed. Thank you for posting, mliss29! UPDATE: In making this soup again, I changed the method slightly: First I loaded all ingredients except the broccoli in the Vita Mix and blended til smooth. The broccoli went in last for about 2-3 seconds. This way DH had some 'stock' in his soup. He's a happy camper, and that's a good thing! ;)
Blend water, cashews, and honey until smooth.
Add the rest of the ingredients and blend until creamy.