This combination of dusky dates and tinted marzipan is a North African tradition. Worthy of a special occasion. From Cooking Light(May 2001).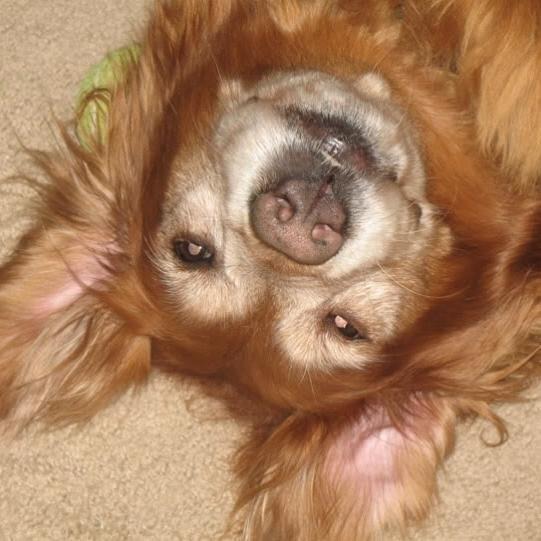 This recipe pruduces a very sweet treat. I made three of them and opted not to add the green food cloring. I also omitted the powdered sugar only because I didn't have any. My guess is that the sugar would have made them less sticky, but for sweetness, they really don't need the extra sugar. Made for the June 2013 VIP Veg 'n Swap tag.
Cut a lengthwise slit down the center, but not through, each date; remove seeds.
Sprinkle food coloring over marzipan, if desired; gently knead 4 to 5 times or until color is incorporated into marzipan.
Divide marzipan mixture evenly among dates; stuff into slits.
Sprinkle with powdered sugar.