This is from Saffron Shores: Jewish Cooking from the Southern Mediterranean by Joyce Goldstein. This is a typical side dish used for Passover, and there is so many different variations. It is also used on the seder plate to remind the Jews of the mortar that had to be made for the bricks. Nonetheless, this is easy to make, and yummy. I have not made this particular haroset yet, but I will soon.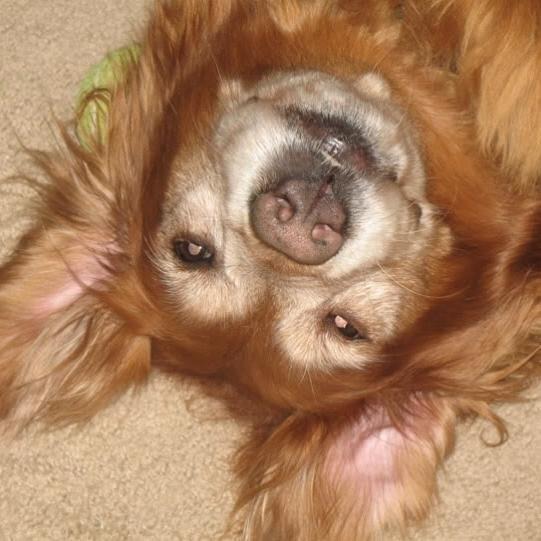 Delicious! Since my DH is Jewish I love some of the foods his faith is know for. Haroset is one of my favorites served on a sheet of matzo or wrapped in a leaf of romaine! For years I would only partake of it during the Passover celebrations, however I looked up the traditional apple recipe here on Fooddotcom, and now I can whip it up anytime. This recipe had a different twist to the flavor due to the figs and prunes. Made for Veg 'N Swap tag.
In a food processor, combine all the ingredients and pulse to a paste.
Roll into walnut sized balls. (For a variation add 1 cup almonds and 1/2 cup raisins to the paste).