Alfredo Sauce With Crab Meat
This is a thick and creamy Alfredo sauce.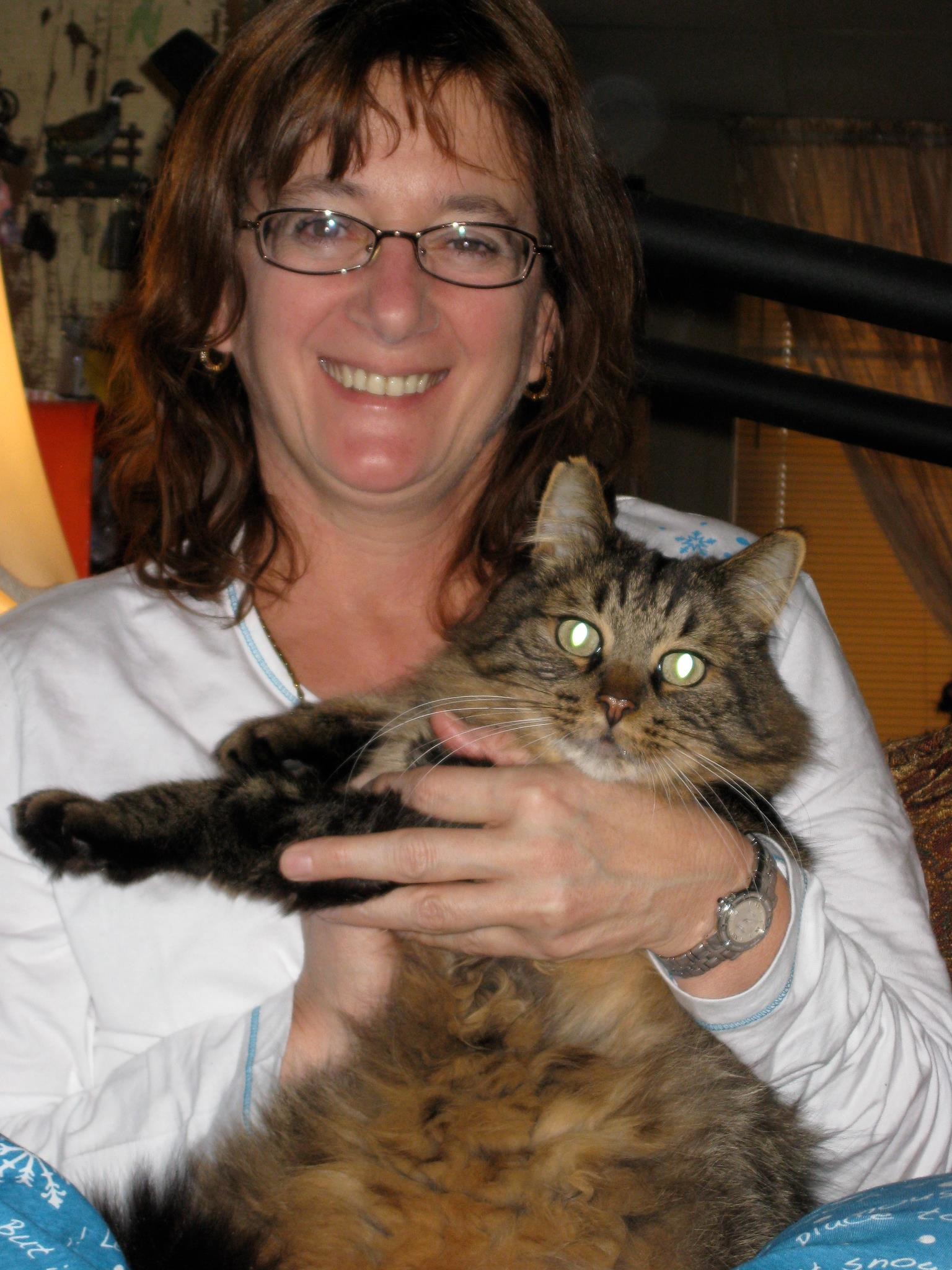 I felt so much like crab alfredo tonight. So I picked up this recipe to try. This was just okay for me. It was definitely a thick Alfredo sauce. A bit too thick for me, I did add a bit more half and half and could of added more. I only had a can of crab meat to use, unfortunately it didn't have chunks. Maybe fresh would of made a difference, not sure. I added a bit of garlic powder and some garlic salt. But it still seemed to be missing something that I can't quite put my finger on. It was great though that it was real fast to put together. Great for a weekday meal. Thanks for posting your recipe Creamcheese5.
Melt butter in a sauce pan. Stir in the flour, and cook until the mixture thickens.
Whisk in the half-and-half and stir until the mixture forms a thick sauce.
Stir in the cheese, white pepper, pepper and the crab meat. Heat until the cheese is fully melted.
Use extra half-and-half if the sauce is too thick for your taste.