MsPia
A satisfying sauce you can use on any type of pasta - dry or fresh.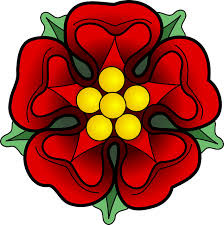 I don't understand why people just want an 5 minute Alfredo, this is recipe is easy even though there are a few more ingredients. This recipe is fabulous and worth a few minutes more work. The ingredients are just perfect. I love this and it is now my go to recipe! : )
Melt butter or margarine in a saucepan over medium heat.
Add heavy cream, stirring constantly.
Stir in salt, nutmeg, basil, and parsley.
grated Parmesan cheese, and grated Romano cheese.
Stir constantly until melted, then mix in egg yolk.
Simmer over medium low heat for 3 to 5 minutes.
Garnish with additional grated Parmesan cheese, if desired.
Tip:The trick is to heat the cream slowly until it is almost simmering, then whisk the butter into the cream in small pieces until melted. Then whisk the cheese in until melted and use freshly grated cheese if available. The sauce comes out creamy, thick and delightful.