Alfredo Fettuccine With Chicken and Broccoli
To DIE for! I never cared for white pasta sauce until I tried this... Now I'm hooked. My youngest calls it "white spaghetti" and will eat it until she pops!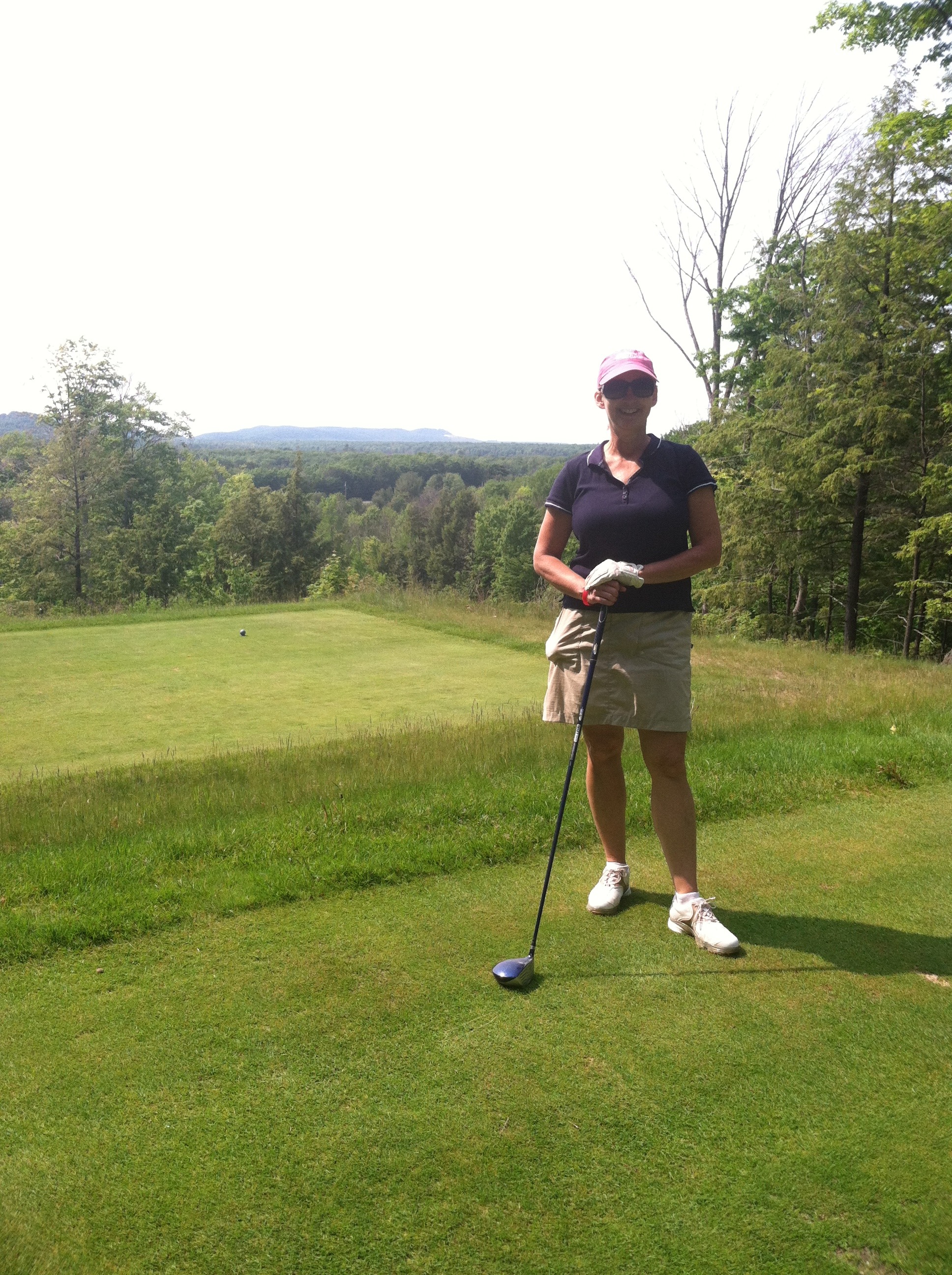 OH MY! This is truly a decadent dinner. This was a taste treat. We love alfredo sauce, but don't eat it that often. This was worth the splurge. The only thing I changed was the amount of sauce. I used the 20 oz. bottle of bertolli, but I only used a 10 oz. container of the buitoni sauce. It was plenty! Thank you for the treat. ~Made for the Spring 2010 Pick-A-Chef~
Get Olive Oil Hot in 12" frying Pan.
saute Onion and Pepper until tender.
add Chicken and cook until done.
Turn heat to low (this will keep the sauce from sticking) and add Alfredo sauce.
Boil Broccoli until done.
Cook pasta according to package directions.
Once broccoli is done, add to the prepared sauce.
Once Noodles are done, place into bowl (or plate) and cover with sauce. Top with Parmesan cheese.