Alex's Heavenly Snapper Fillets
An old friend of mine made this for me and I was impressed and kept the "recipe" all these years but there are no amounts (measurments) given so I will see if Zaar will let me add it. If I have to put ingredient amounts, just keep in mind that I guessed.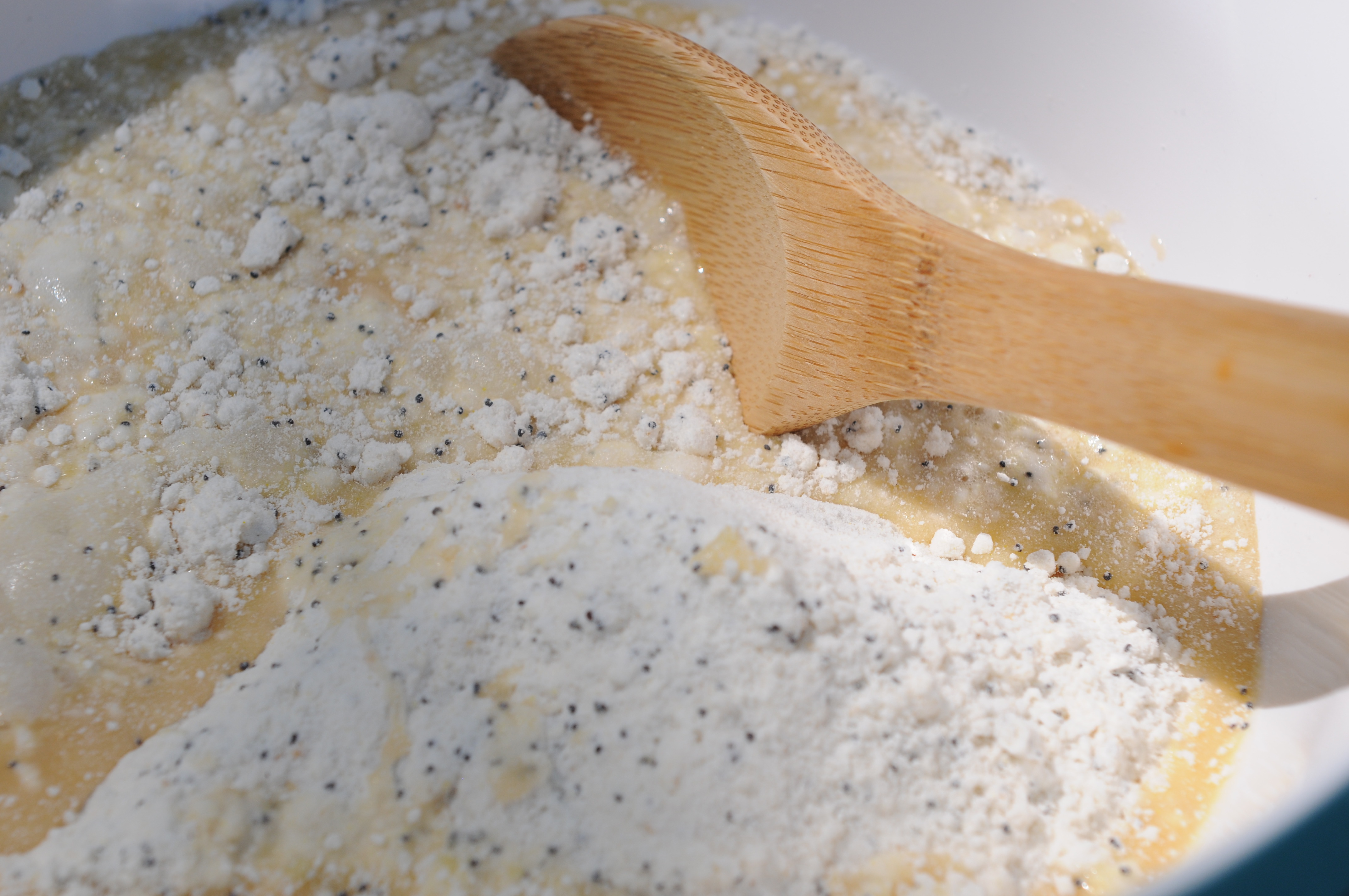 Really delicious. So many recipes are for red snapper that I just had to try this one. A perfect summer main dish, especially if your cherry tomatoes are beginning to ripen faster than you are using them in salads. My only complaint is that I ate too much and had no room left over for dessert.
Rub olive oil on the fish and marinate fish in lemon juice and a drop of white wine vinegar.
Let fish marinate for 20-30 minutes.
Meanwhile, saute rest of ingredients in butter except for the onions and basil leaves.
Heat broiling pan and place fish in the pan with the onions and tomatoes.
Broil until half way done, about 8-10 minute and place basil leaves on top of fish and tightly cover pan with foil.
Now bake on middle rack of oven at 400 degrees for another 8-10 minutes.
Serve with pasta.