Alea's Corned Beef and Cabbage Soup
Parsley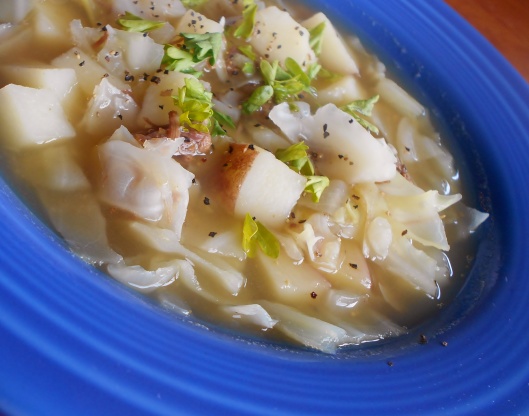 My family loves corned beef and cabbage, so I take advantage of the sales on both items around St. Patrick's day. I buy extra corned beef when it goes on sale, so we can enjoy it over the next couple of months rather than just on St. Patrick's Day. When I make Corned Beef and Cabbage, I always end up with leftover corned beef. I often use the leftovers to make Corned Beef and Cabbage Casserole, but this time I decided to go a slightly lower calorie route and make Corned Beef and Cabbage Soup. I use 6 cups of liquid to make this soup, but to make it more flavorful, and reduce waste, I use all of the leftover dripping from cooking the corned beef to make up some of that 6 cups. I also add any leftover gravy to add even more flavor. I pour the leftover drippings and any leftover gravy into a large Pyrex measuring cup, then I add enough beef broth to bring it to 6 cups of liquid. The leftover corned beef will still have quite a bit of the original spice blend on it and the drippings will include spices, so there is no need to add additional spices to the broth.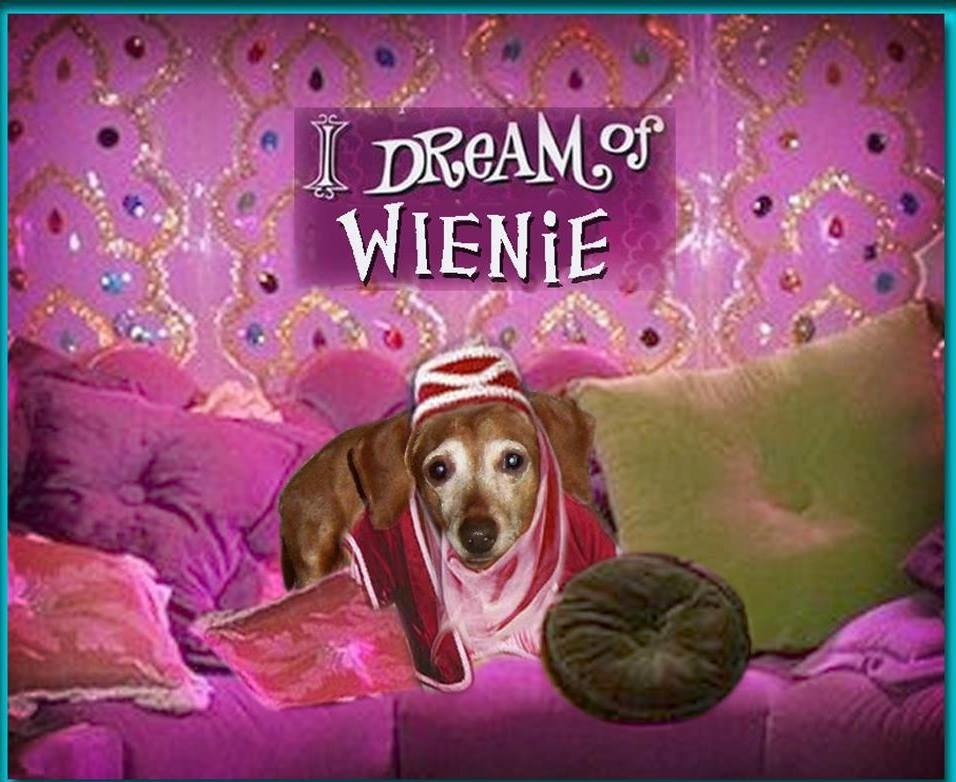 This is very good and a great way to use leftover corned beef. I buy and make corned beef any time of the year; not just in March. This is perfect for a lunch or dinner the next day. It's hearty and filling. I may add in some carrots next time for some added sweetness and color. Thanx for sharing!
Add the broth, chopped potatoes, onion, and garlic to a large pot.
Bring to a boil, reduce flame and simmer until potatoes are fork tender.
Add the corned beef and cabbage and cook until the meat is heated through and the cabbage wilts, approximately 3-5 minutes.
Will you be taking advantage of the great sales on cabbage? If so, what will you make with your cabbage?