Boomette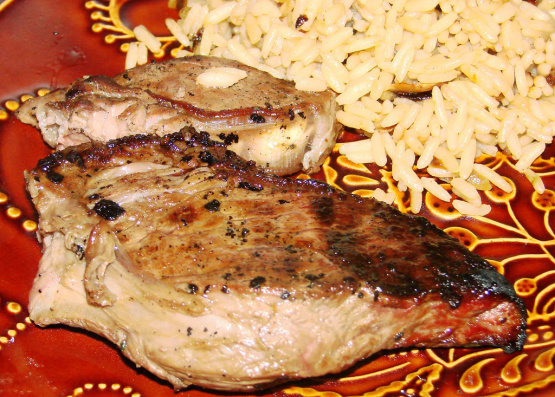 Great beef recipe -- similiar to a teriyaki! Easy to make, and done in less than an hour! Prep time includes marinating meat, but does not include cutting meat into cubes.
Preheat oven to 350º degrees.
Mix together ingredients.
Let meat marinate at least one hour (marinate longer for more flavor).
Cook in 9x13 baking dish for 30 to 45 minutes.
Serve over rice.