Albanian Walnut Cake With Lemon Glaze
momaphet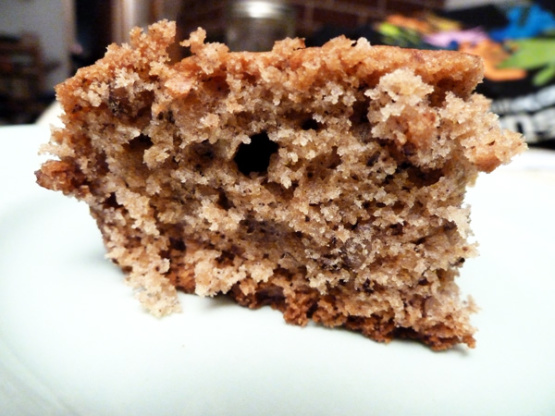 I have not tried this cake yet. It is supposed to be moist and rich, but not overly sweet. I'm posting this for the Zaar World Tour. It's from a Moosewood cookbook.

This really IS an awsome cake and it's very simple to make. My boyfriend called this cake "intoxicating". I used all yogurt and I did toast the walnuts, takes a bit longer, but well worth it in flavor. You could put candied lemon rind on top of each slice. This is from "Sundays at the Moosewood", a GREAT cookbook that I use often.
Preheat oven to 350°F.
Cream together the butter and sugar until light and fluffy, and then mix in the eggs.
Blend the yogurt with the buttermilk.
Sift together the cake dry ingredients and add them alternating with the yogurt mixture into the egg mixture.
Stir in the lemon rind and walnuts.
Pour the batter into a buttered 9X13 baking pan and bake for 30-40 minutes until a toothpick inserted into the center comes out clean. The cake will still be moist.
Make the glaze by simmering together all the ingredients, covered, for about 15 minutes.
Remove the cinnamon stick.
When the cake is done, remove it from the oven, turn off the oven, pour the glaze over the hot cake and return it to the oven for about 10 minutes.
Cut the cake into squares and serve it warm or cool.