Aji (Ecuadorean Hot Sauce)
There many ways to make Aji in Ecuador, but one thing is certain, there is always aji on the table. This is a recipe I learned while I was there. Cayenne or similar small red peppers are decent substitutes for the South American Aji peppers from which this delicious (hot) condiment gets its name.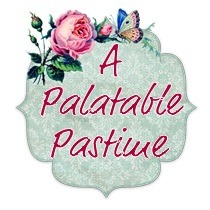 This is quite yummy! I love fresh salsas and this is a great example. We used fresh Thai chillies in this and it was nicely hot. We served it with burritos and also with some tortilla chips. Fresh salsas have a tendency to be a bit watery, and this was no exception. For those who like it less watery, they can stir in a few tablespoons of tomato paste and still get that wonderful fresh salsa flavor. Thanks for posting! ~Sue
Combine the water, peppers and garlic in the blender and blend well.
Strain the liquid into a bowl and discard any solids.
Add the balance of the ingredients and mix well.
Store in the refrigerator.