Agua Fresca De Pina (Pineapple)
I love aguas and this one is a little different. The mint makes it refreshing. Note: To make your glasses look festive you can wet the rim of the glass with water, juice or by running a lime or lemon along the rim. Then, dip the glass in decorative sugar of your choice.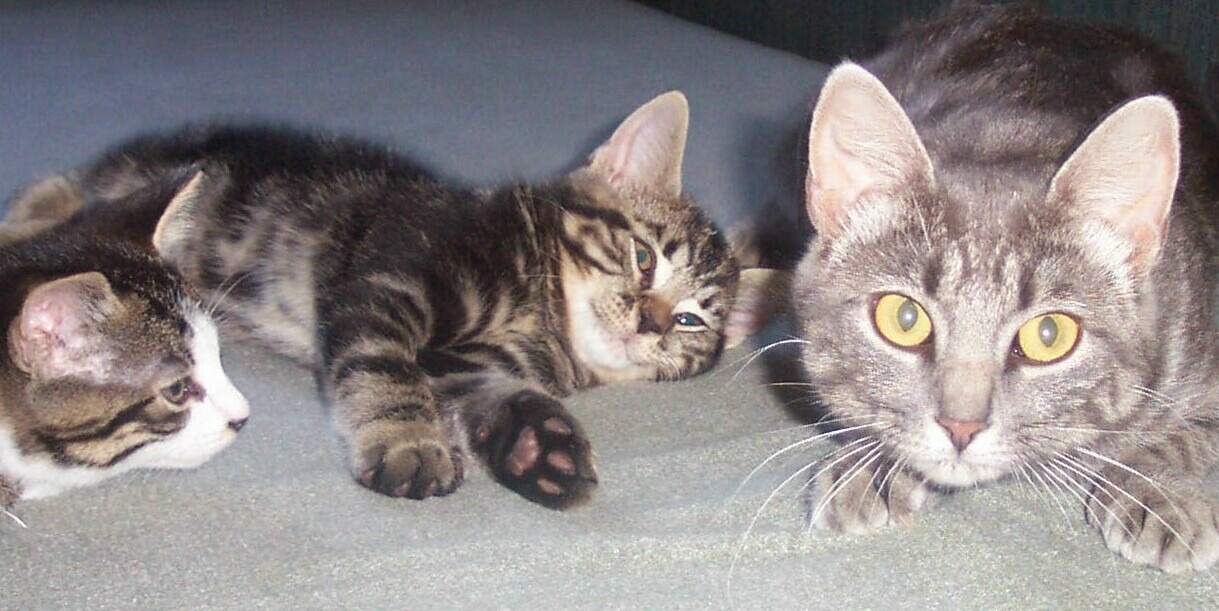 Wow CD! this was wonderful. I loved the sweet, sour, tart and tangy taste of this refreshing drink. It was very easy to make and easier to drink. I rimmed my glasses in coarse blue sugar, to showcase the beautiful colors of the agua fresca. We found that the mint compliments the pineapple beautifully, giving it a new taste dimension. Thank you so much for sharing. I'll be making this often this summer...Kudos Kato
Place pineapple, lime juice, mint and sugar in blender container.
Blend on High until mixture is frothy, about 30 seconds to 1 minute.
Pour into a tall pitcher. Add club soda and stir once or twice to mix. Immedieately pour itno 6 sugar-dipped ice-filled glasses. Garnish each serving with a mint sprig.