Afternoon Treat Lemon Bread
BarbryT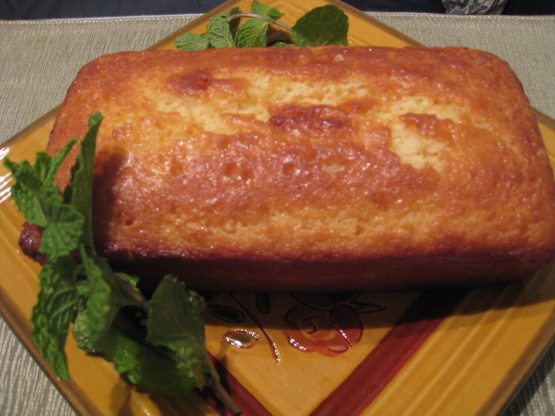 A simple lemon bread, which is a delight with afternoon tea or coffee! Make this when you know that friends are dropping in for a chat!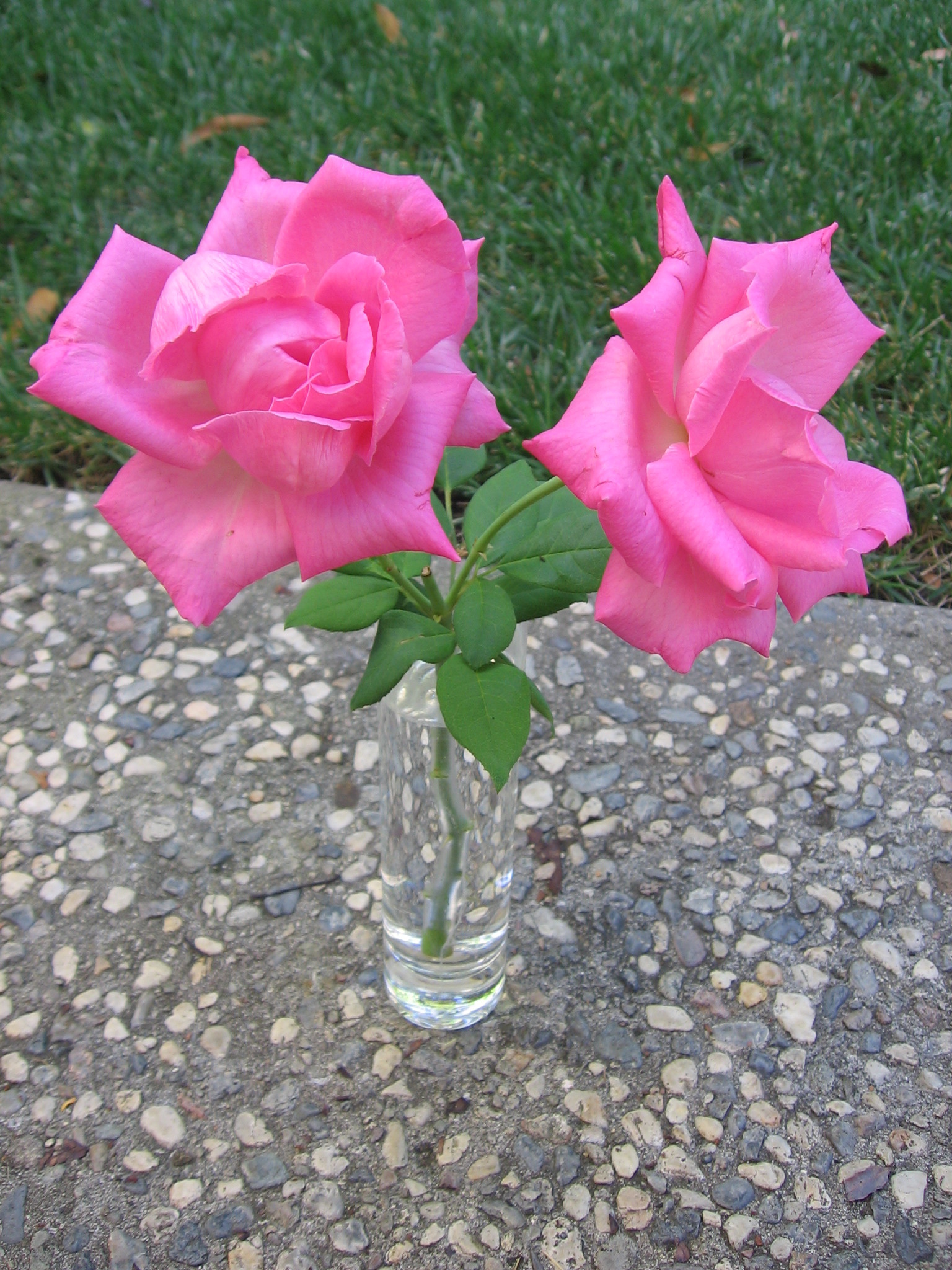 Top Review by Maito
Holy cow is this delicious! I think the cake flour and creaming method really make this light and fluffy. I cut back the sugar 25% (I usually do, since we don't like things too sweet) and used Smart Balance. I added a piece of parchment under the long way of the loaf pan so it would be easy to remove. I thought the syrup looked like a lot, but it all got absorbed, and makes for a VERY nice lemon flavor. Scrumptious!!
Oven: 350 deg F/ 180 deg Celsius.
Butter a small bread pan.
Cream butter and sugar until light and fluffy.
Add eggs one by one, and beat well after each addition Stir in the grated lemon rind, sour cream and vanilla.
Sift together the flour, baking powder and salt, then stir into the wet mixture.
Mix gently but well, then ladle into the greased bread tin.
Bake 45 - 55 mins, or until a skewer inserted comes out clean. Take out, and turn out on to a rack or grid.
Syrup: While bread bakes, put the 3 ingredients for the syrup into a heavy-bottomed pot, and heat to boiling while stirring now and then.
Boil for about 5 minutes, or until slightly thickened.
Pour the hot syrup over the bread.
Cool bread. Serve in slices. Lovely with fresh filter coffee!