Annacia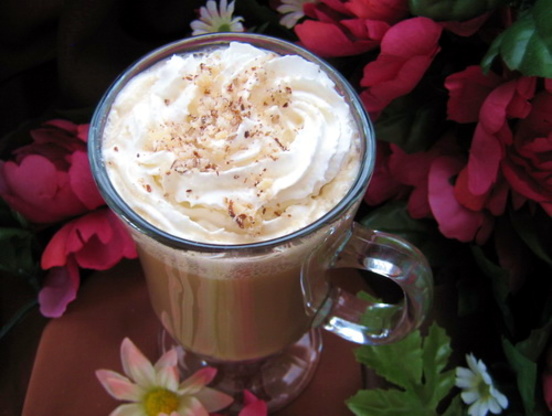 A lovely nightcap from drinkswap, you'll sleep like a baby after this. Recipe calls for only 1 tsp of cream but feel free to increase that if you like a milky coffee. I added a lot more than 1tsp myself.

Delicious coffee drink. I only had mint Bailey's which I knew wouldn't work, so I replaced it with 2tsp of half-n-half. (2tsp = 10 ml for those of you who are metric-ly challenged like me) I don't really like "boozy" which is how another reviewer described this drink, so that replacement is probably what made this drink great for me.
Build ingredients & float cream on top.