Debi9400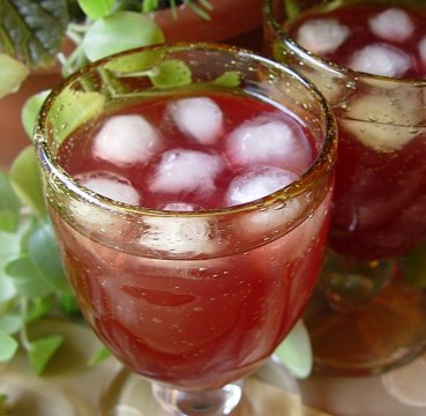 A drink not too sweet. In this drink, we can taste the vodka and triple sec. http://www.drinksmixer.com/drink754.html

Really Nice- I love the vodka/cran/grapefruit combos I didn't have any triple sec so I used a bit of cointreau I also shook it over ice and i served straight up ( ice cold of course!) Thanks Boomette for this great cocktail!
Pour over ice in a cocktail glass. Stir.
Fill with cranberry juice.