Evie3234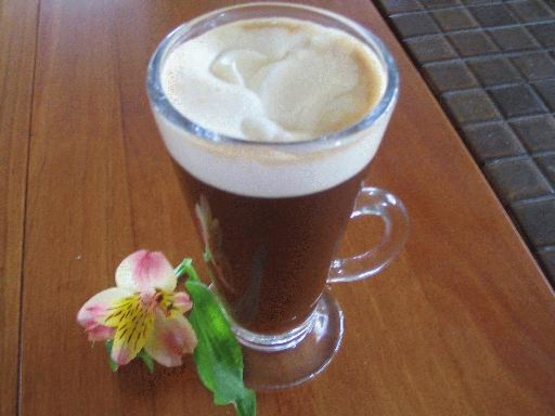 Delicious ending the the perfect meal.

This was a major part of my 'self-indulge weekend' and so I made it twice! Loved the flavour of the brandy with the Kahlua and coffee. I did dribble a few drops of chocolate syrup over the whipped cream for extra eye-appeal (and because you can never have too much chocolate - especially when you're indulging ;-)).
3⁄4 ounce brandy
3⁄4 ounce coffee liqueur (Kahlua)
whipped cream, sweetened
Place brandy and coffee liqueur in cup.
Fill with black coffee.
Top with dollop of cream.