African Sweet Potato and Peanut Soup
Adapted from the Moosewood cookbook for West African Groundnut Stew. Wine or other fruit and vegetable juices (example, apricot or tomato) would also work as substitutes for the liquids. Thanks to Brooke the Cook in WI for putting this recipe in her best of 2008 cookbook!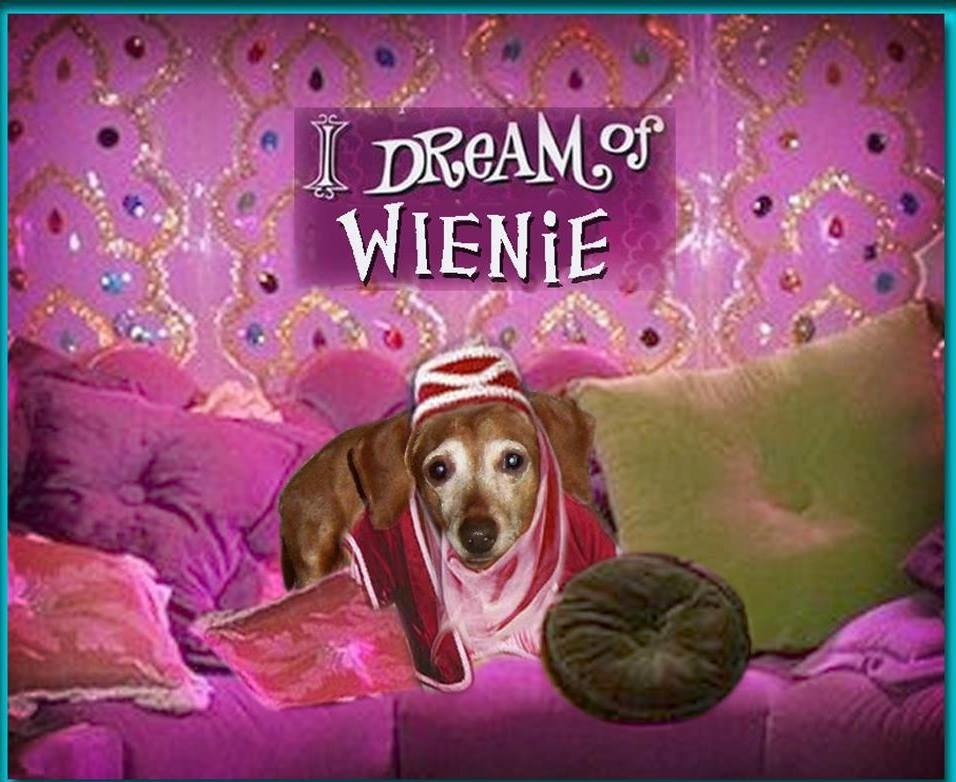 Very tasty, low in fat and loaded with chunks of healthy veggies! I did add the optional eggplant and thought it was a great addition. It's got just the right amount of spice. The peanut flavor isn't overpowering; it's perfectly subtle. The fresh chopped cilantro/parsley garnish is a must! I also used the peanuts to garnish. I would have also used the coconut garnish, but had none. Still awesome! I'll make this again. Thanx! I uploaded a video for the ZWT Zingo Video challenge: http://www.recipezaar.com/sitenews/post.php?pid=944&pn=1&pageref=Photo_Video-925899&vw_arrange_order=DESC&vw_sort_order=MOST_RECENT
Heat oil over medium high heat and add onions. Saute for a few minutes, until starting to show a little color.
Add garlic and ginger, and sauté a few more minutes. Stir in spices. Add cabbage, sweet potato, eggplant (if using), broth, tomatoes, apple juice, and salt.
Cover and bring to a boil. Simmer, mostly covered, for 15 minutes, stirring occasionally.
Check sweet potatoes for doneness. Turn off heat, stir in peanut butter until melts, then add lemon juice to combine.
Serve topped with cilantro, parsley, and peanuts.