gailanng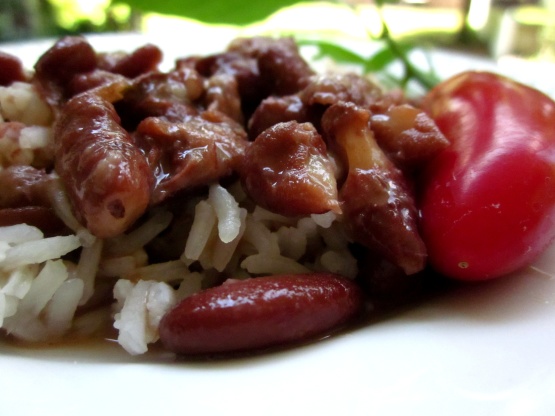 A simple recipe for beans, you must plan ahead for presoaking the dried beans. You could probably used tinned but it wouldn't be the same. This recipe was found on www.ivu.org, submitted by the International African Vegetarian Network and Friends.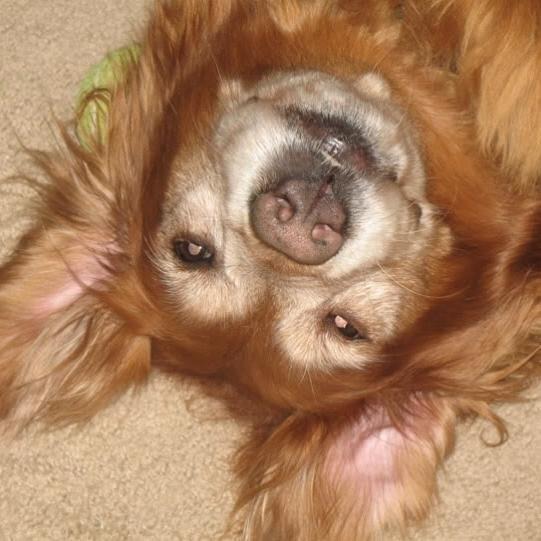 Well, I admit it, I cheated and used canned beans. This recipe is definitely a hit with me as I love the herb thyme. Based on the photo accompanying the recipe, I served my beans on brown rice and it made for a hearty tasty lunch. The best part is I get to enjoy it again for lunch tomorrow as well. Made for Veg 'N Swap tag Feb. 2012.
Pick through beans to remove any bad ones. Soak in plenty of water, overnight if possible (about 6 hours minimum). Don't add salt at this stage, it will only make the beans tough.
Ready to cook - drain and rinse the beans thoroughly then place them in a large pot with the 8 cups of fresh water, the onion, celery, and bay leaves.
Bring to a boil, cover and reduce heat. Cook over low heat for about an hour or until the beans are tender.
Stir and mash beans against side of pan, leaving some whole.
Add green pepper, garlic, parsley, thyme and seasonings to taste. Cook uncovered over low heat until almost creamy for about 20 minutes.
Remove bay leaves before serving over some hot cooked brown rice.