Adobo Seasoning - Delicioso Style!
diner524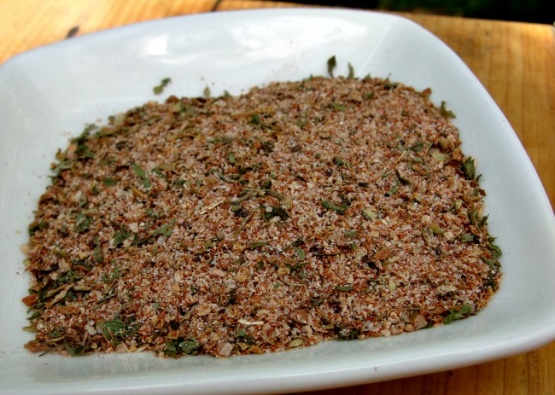 This is a staple in Ingrid Hoffman's pantry. It's great on almost anything. You can use it as a spice rub, in soups and sauces or mix with a liquid to make a marinade. Store this in a tightly covered jar, in a cool & dry place. It should keep for up to 6 months.

This has a better flavor than the storebought stuff, and the lemon pepper really adds to it! I used this to make some grilled chicken for paninis, but I can see myself using this in all kinds of stuff. Thanks for posting! Made for Culinary Quest I
Combine the spices in a small glass jar and seal with an airtight lid. Shake to blend and you're done!