Adobo is a Caribbean seasoning most often used for meat. This is a homemade version using a pureed mix of fresh onion, garlic, salt, and other seasonings. This recipe is also Spanish inspired.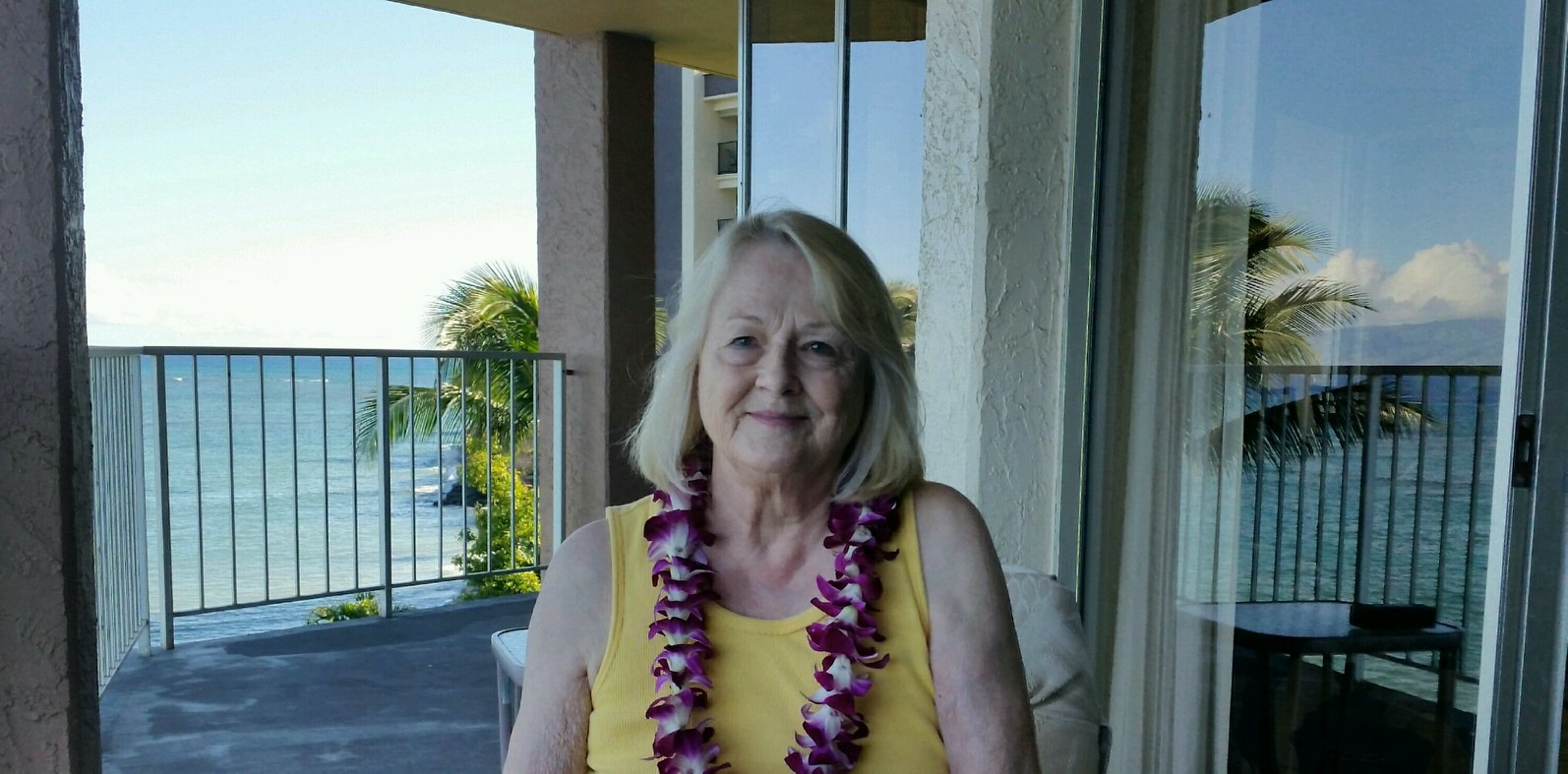 This is a marvelous seasoning. It has great depth of flavors. It was easy to make, and the ingredients are easy to come by. I used this seasoning on chicken. The chicken was moist and had a wonderful, light, flavor. It could be very versatile for seasoning other meats. Thanks for sharing this recipe. I will be using it again!
1⁄2 medium onion, quartered

1

tablespoon dried oregano
1 1⁄2 teaspoons salt
1 1⁄2 teaspoons pepper

2

tablespoons orange juice

2

tablespoons lime juice

3

tablespoons peanut oil or 3 tablespoons vegetable oil
Combine onion and next 4 ingredients in container of an electric blender; process until onion and garlic are chopped.
Add juices.
With blender on high, gradually add oil in a slow steady stream; process until blended.
Cover and chill (or freeze up to one month).
Yield: 2/3 cup.