jenne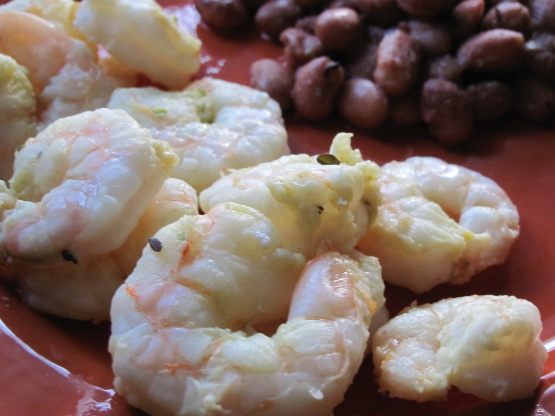 Lets kick up tonight's dinner flavor! I enjoy this with chicken but can be used with all types of meat including prawns or shrimp.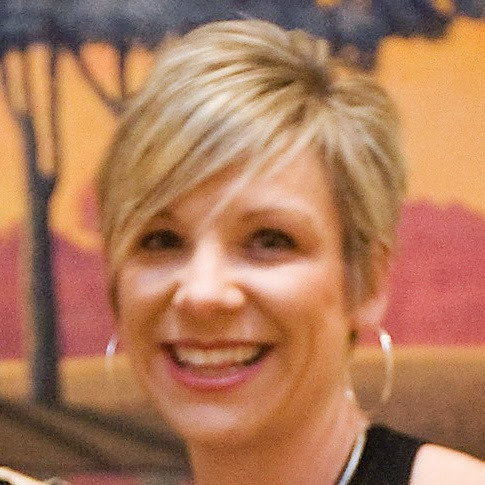 Top Review by jenne
I loved the freshness of this marinade at it smelled wonderful. Used it on 1 lb of large shrimp. Marinated it for 1 hour. There was sincerely no flavor to the shrimp and we ended up dunking them in salsa. I definitely recommend adding salt and I would stick with chicken or another meat that can marinate longer for more flavor. Made for Recipe Swap March 2010.
Mix all the ingredients in a glass bowl, add 4 servings of meat (1lb boneless or 2 lbs bone-in). Mix to combine, cover and refrigerate for 4 hours (if using seafood marinate for only 30 minutes).