Adlib Hungarian Paprikash
Parsley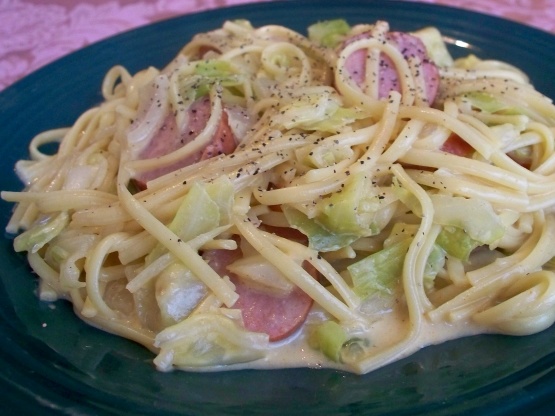 I found this in a magazine in a doctors office. I love it because you can use any ingredients you happen to have on hand! For vegetarian, omit kielbasa and use vegetable broth in place of chicken broth.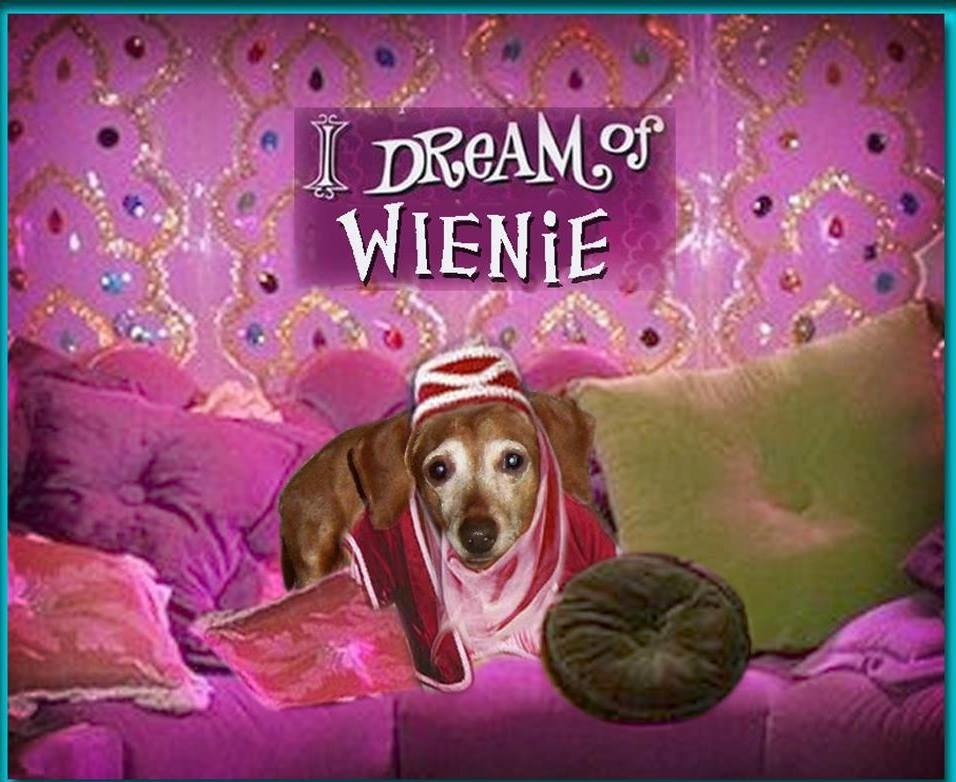 Awesome one-dish meal! It's really easy and only one skillet to wash. Plus, I like that it's different than most skillet meals. All I added was some salt and pepper. I used sweet Hungarian paprika and low-fat kielbasa. I'll certainly make this again..... maybe with some caraway seeds. Thanx for sharing.
In large skillet combine first three ingredients and bring to a boil.
Add spaghetti and cook for 6 minutes.
Add cabbage and onion, cover and simmer 6-8 more minutes.
Stir in kielbasa and sour cream.
Heat through and serve.
The ingredients can be adapted to any ingredients you like and or have on hand, just make sure you have 4 cups liquid to 8 oz of spaghetti.