Its so good it's addicting, hence the name. It's easy and delicious. Serve with green beans and rice or potatoes to make a delicious meal your whole family will be begging you to make again and again. Also try using chicken wings or with fish.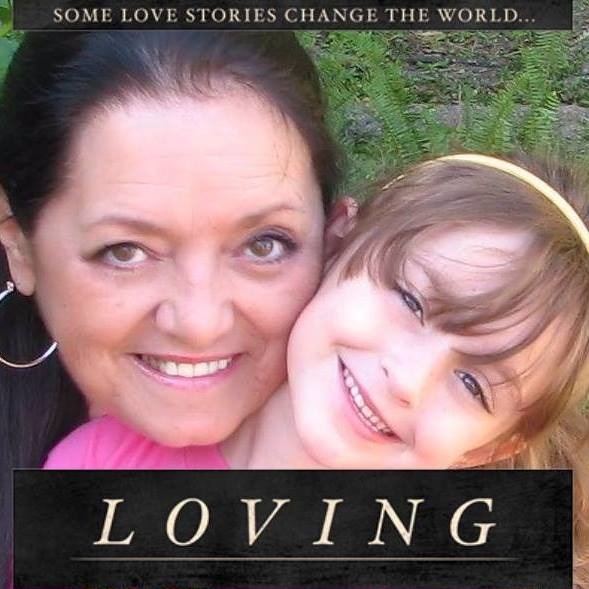 This was delicious, but after reading other reviews, I totally omitted the salt. Parmesan cheese is very high in salt, so with that, it was plenty enough. Thanks for sharing! Will definitely make again! :)
1. First, preheat the oven to 350°F.
2. Then combine the grated cheese and the seasonings. Line a shallow baking pan with foil. (Do not omit this step, or you'll still be scrubbing the pan for days!).
3. Melt the butter in a shallow bowl or pan.
4. Dip each piece of chicken into the butter, and then into the seasoned cheese, coating well.
5. Arrange in the foil lined pan. Bake for 30-45 minutes at 350°F.
6. Then -- kick yourself that you didn't make a double recipe!