Forget bland 1 minute oatmeal! Try this, my own favourite start to the day, and get addicted to the taste and the energy it provides. I eat this serve on my own, but most will want to share it. My husband loves it when I omit the polenta and add chopped banana instead - he eats it as a dessert!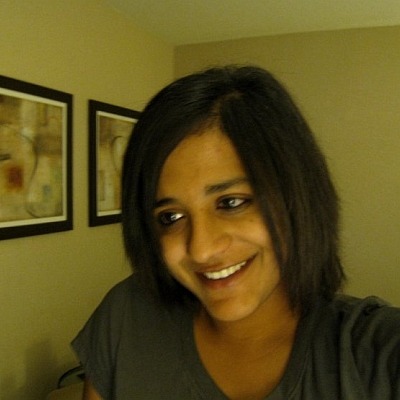 Top Review by Anu_N
A good versatile recipe! I followed your instructions and cooked it for a full 20 minutes, without adding any excess water. Once it was done I added a good amount of wheat germ, golden syrup and cinnamon. I really liked the hint of coconut and the crunch of the almonds. Thanks for sharing this one, cattxx :)
Place all dry ingredients in small saucepan, mix together with water.
Simmer over low heat for approx.
20 minutes, stirring frequently.
As it thickens, add a little additional water to maintain the creamy texture (I like mine quite thick).
It can be ready after about 10 minutes, but I find the flavour and texture best the longer I cook it- I just keep adding water until I'm ready to eat!
I enjoy mine with a dob of butter (or dairy-free marg, these days), a generous sprinkling of brown sugar or honey, a handful of LSA (linseed, sunflower seeds and ground almonds- very high in Omega-3 and-6, the essential fatty acids), and soy milk.
A great start to every day!