Acorn Squash With Spiced Brazil Nut Filling
Whole and chopped Brazil Nuts can now be found in my area thanks to Trader Joe's and EarthFare. This is great recipe for a brazil nut filling. From an old Southern Living.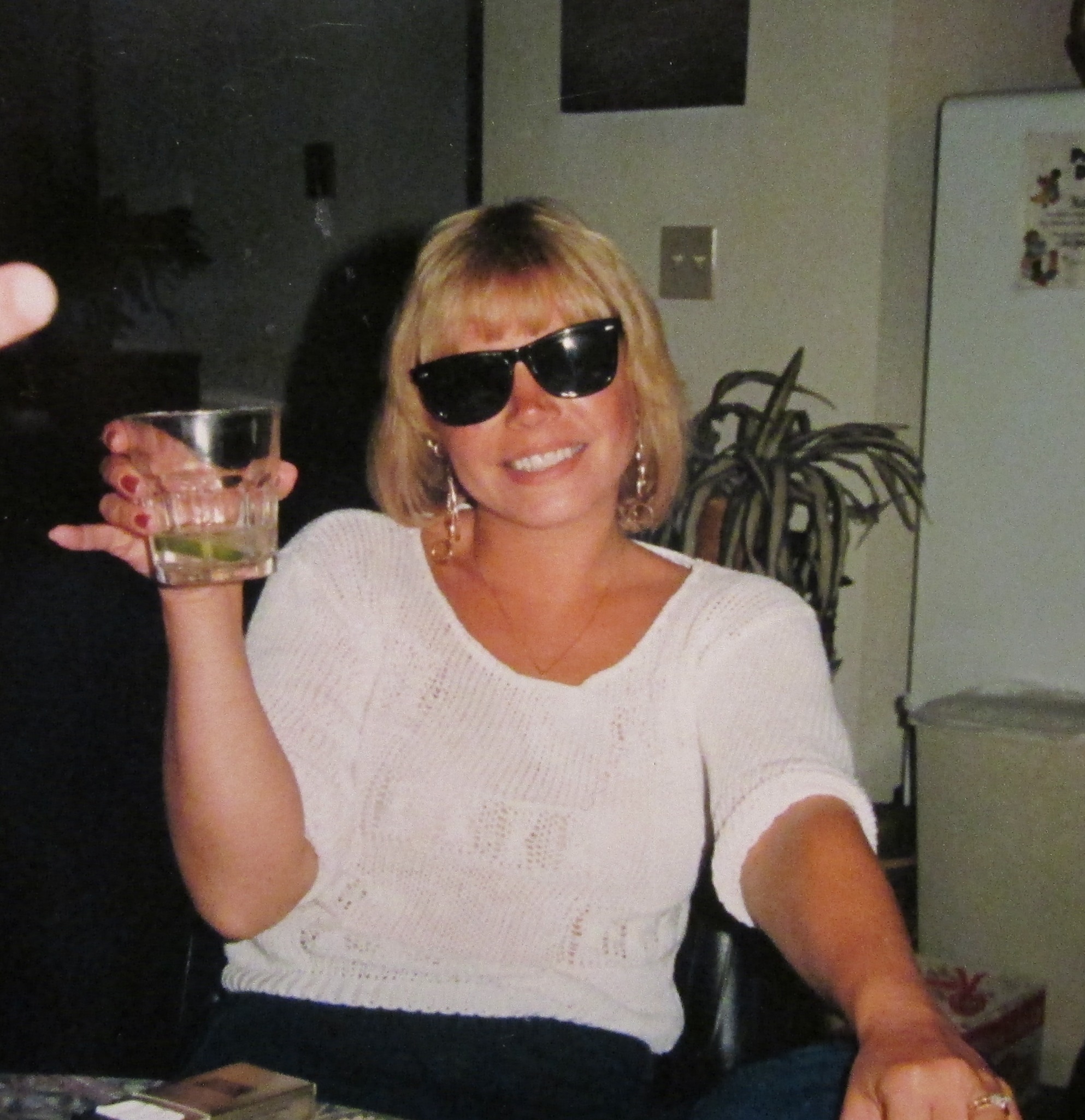 This topping almost made the squash a dessert! I used brown sugar, (force of habit!), and otherwise followed the recipe. It was fabulous. I will make this often. ZWT 7 - Shady Ladies
Cut acorn squash in half lengthwise; then scrape out seeds and stringy portions.
Put dry ingredients, nuts and grated rind in mixing bowl.
Cut in butter until mixture resembles coarse meal.
Place squash halves in baking pan and fill with crumbly mixture.
Set the bottom of the baking pan in hot water, cover and bake at 400F for 30 minutes.
Uncover and bake 30 minutes longer.