Acorn Squash Stuffed With Apple Couscous
jenne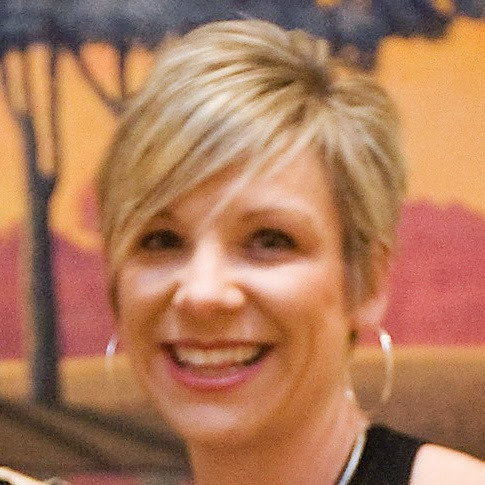 Top Review by jenne
So as written, this is 4 stars. . .quite bland. I ended up doubling the fruit and I would suggest adding more sweetener as well. I also recommend using pumpkin pie spice and using a full tsp instead of the recommended 1/4 tsp of cardamom. I microwaved the squash, 2 halves at a time, in the microwave for 7 minutes which was perfect. Wanted to love this, but the apple flavors just didn't shine through (surprisingly enough).
Place couscous in a small mixing bowl. Set aside.
Bring apple juice to a boil in a small saucepan & pour over the
couscous. Cover & set aside until the juice is absorbed. This will
take 15 minutes.
Stir in the fruit, apple juice concentrate, cardamom and maple syrup.
Set aside.
Steam squash halves until tender, about 15 minutes. Drain & place on a
baking sheet.
Preheat oven to 350°F Fill squash halves with the
couscous mixture & bake for 20 minutes. Top with pecans & serve.