What a great fall soup! I'm not a fan of squash, but something about it being in soup makes it less "icky". This is super easy soup! Try adding a little nutmeg before simmering to enhance flavors.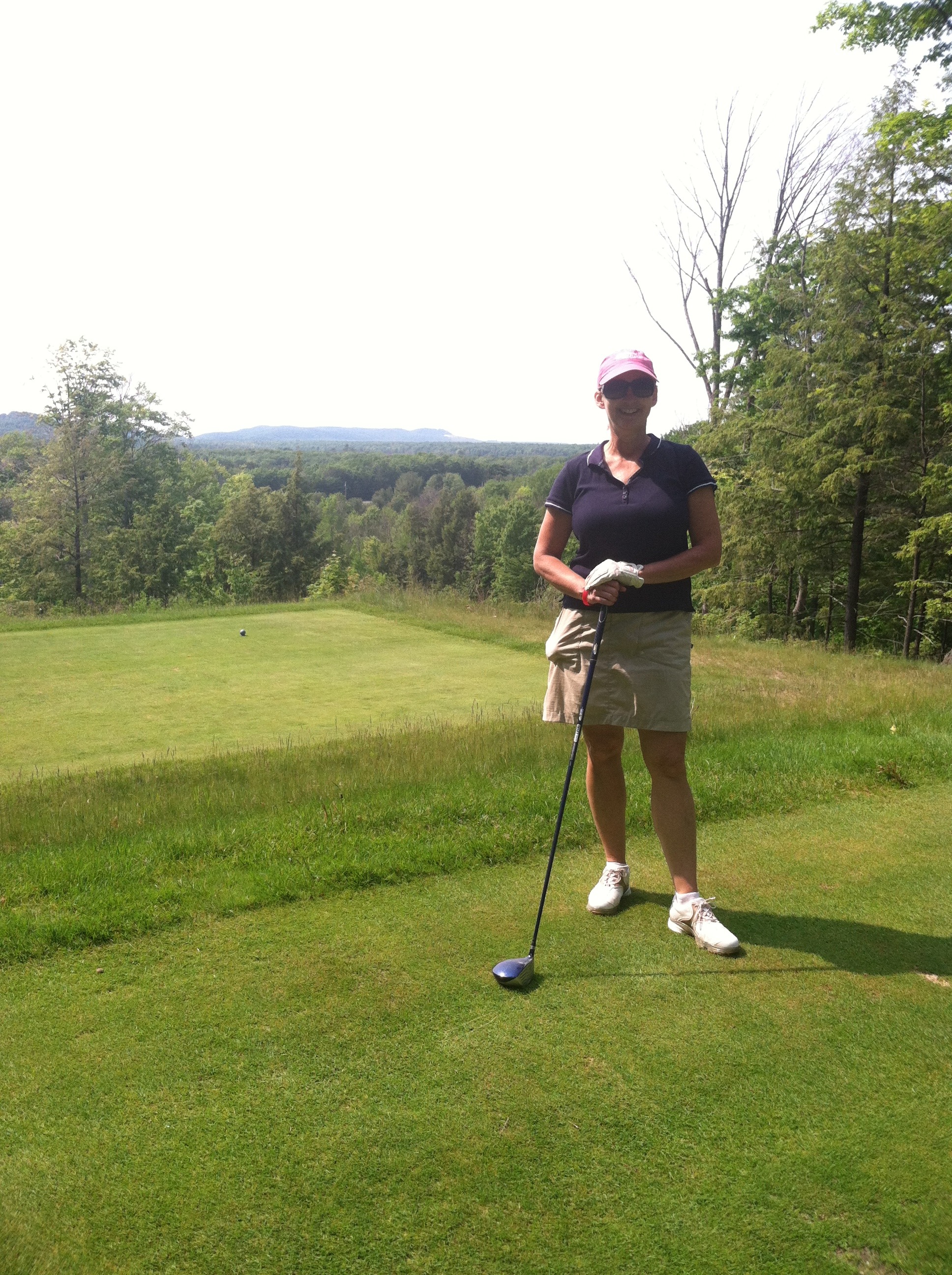 Great, comforting soup! I roasted my cut acorn squash, cut side down, in a 350 degree oven for about 45 min. - let cool - then scooped it out for use in this recipe. I've made a note to halve the amt. of cumin next time because it was a bit too much for my tastes. I did use and love the suggestion of adding nutmeg...yum! I'll definitely be making this soup again. Thank you!
Sauté onion and garlic in olive oil. Add squash, cumin and cardamom.
You can use your immersion blender to make it smooth or leave it more rustic at this point.
Add stock, stir to combine and simmer for one hour.