Acorn Squash and Apple Soup
Parsley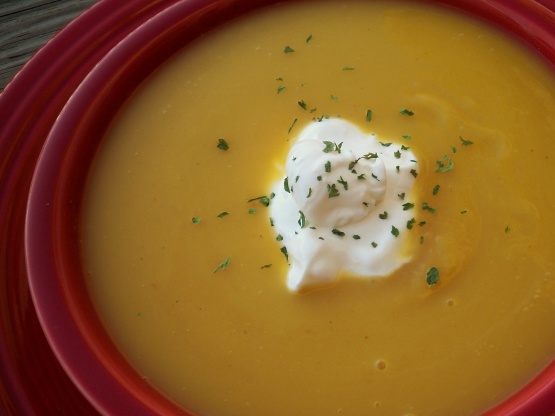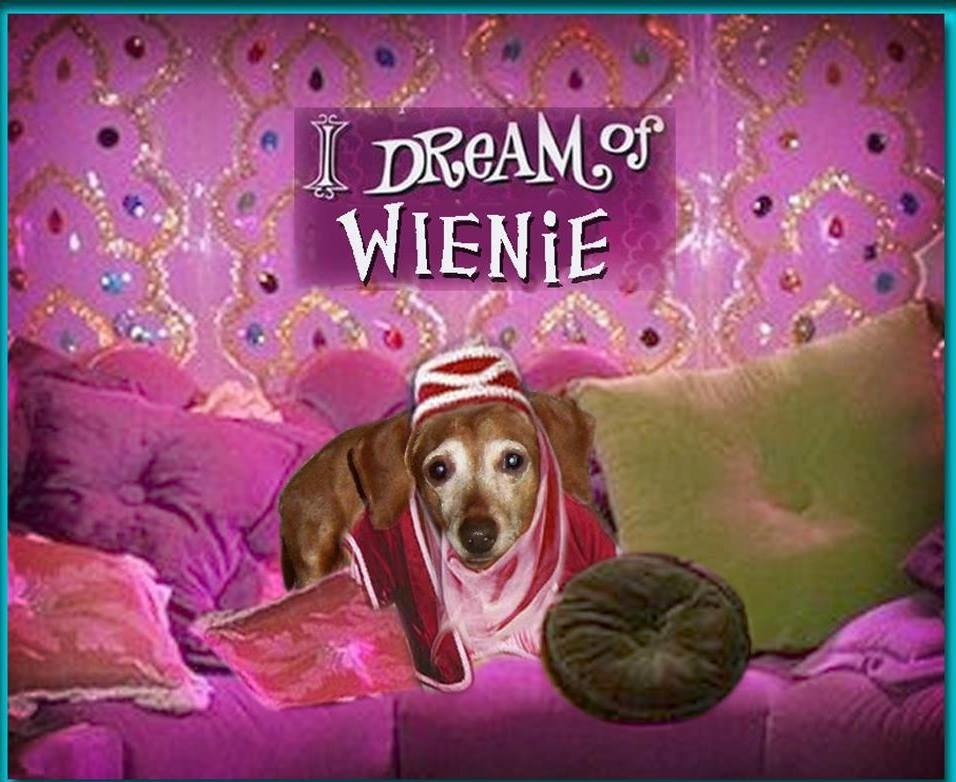 Oh, my! All the wonderful warm tastes of fall in a bowl! I loved the silky smooth texture. The only substitution that I made was that I used dry white wine in place of apple juice.... it worked very well. I took the suggestion of the dallop of yogurt for garnish. I did not have chives for garnish, so I used parsley flakes. Thanx for a fabulous fall soup!
Place squash cut side down on rack set over gently simmering water in saucepan.
Cover and steam until tender.
Cool squash slightly and scoop pulp from shells.
Combine 1/4 cup chicken stock, apples and onion in heavy medium saucepan.
Cover and cook over low heat 10 minutes.
Add squash pulp, remaining chicken stock, apple juice, ginger and salt.
Cover and simmer about 20 minutes.
Puree soup in batches in processor or blender.
Strain through sieve into clean saucepan, pressing puree with back of spoon.
Reheat soup gently. A.
dd lemon juice.
Season with salt and generous amount of pepper.
Ladle into bowls and garnish with yogurt and chives.