Acadia's Eggplant Parmesan
I love eggplant and I decided to make a layered eggplant side dish without the breading that one typically sees with this type of presentation. I use a square baking dish for this treat.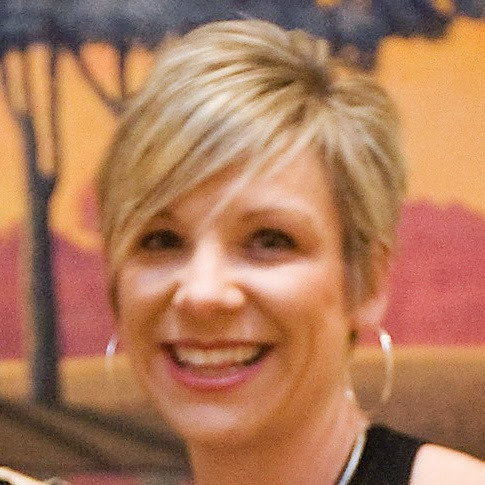 Top Review by jenne
Loved it. That being said, I was out of mozzarella cheese (used it to make a cream sauce for some gnocchi to go along side this recipe) so I used fat free cottage cheese which made my end result kind of like a veggie lasagna with no noodles :) So yummy. I obviously didn't get all of the moisture out of the eggplant as it was swimming upon being baked. . .I just dumped out the water and it was good to go. I used homemade marinara sauce Recipe #3445 which had mushrooms in it (nice touch as well). YUM. Shared the leftovers with our neighbors too. Made for Veggie Swap Feb 2010.
Slice eggplant cross wise into desired thickness. (I cut it in 1/8 am inch slices / not critical).
Place slices on paper towels and sprinkle with salt to help remove the extra moisture for about 15 minutes.
Use more paper towels and press each slice to remove moisture.
In a skillet, saute eggplant slices for 2-3 minutes on each side.
Add a layer of sauteed eggplant slices to the baking dish, and
place a dollop of marinara sauce over each slice.
Then top each slice with a tablespoon worth of mozzarella.
Repeat these steps until the whole eggplant is sauteed and layered in the dish.
Sprinkle with Parmesan cheese and bake in a 350 degree F oven for 15 minutes.
Enjoy!